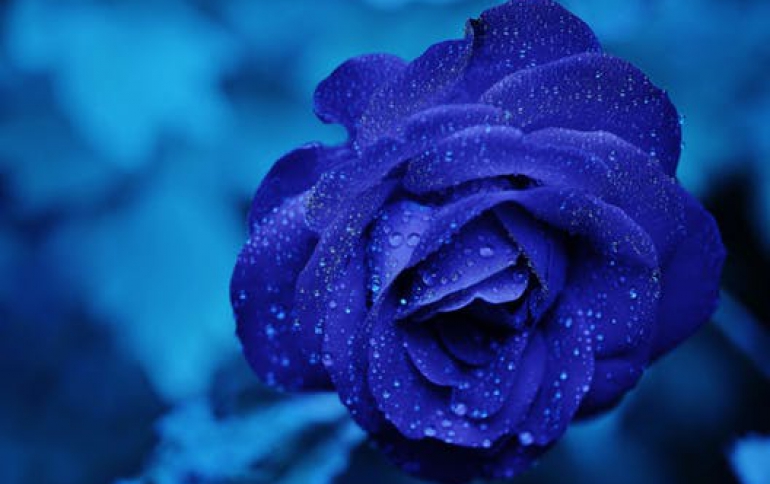 InterVideo Announces Settlement of Lawsuit Against Acer
InterVideo announced today that it has resolved the patent infringement claims it filed against ACER INC. and ACER AMERICA CORP. and will license its InterVideo InstantON(TM) patents to Compal Electronics, Inc., the company that manufactures Acer's PCs. As part of the agreement, InterVideo and Compal will partner in developing multimedia applications and portable consumer electronic devices. InterVideo has agreed to license 26 of its patents related to its InstantON(TM) technology to Compal for use in manufacturing the "Acer Aspire 2000" and "Acer Aspire 2020" notebook series for Acer. Additionally, Compal has agreed to license its patents to InterVideo in order to enhance the collaboration between the two companies in developing portable electronic devices. Details of the settlement were not disclosed.

InterVideo subsidiary, InterVideo Digital Technology Corporation, filed patent infringement lawsuits in the United States Western District of Texas and Taiwan District Court of Taipei against ACER INC. and ACER AMERICA CORP. for infringement of various patents relating to its InstantON technology. This lawsuit will be dismissed based on the settlement agreed above.

"We believe the technology embodied in our patents for InstantON represents a key innovation in the rapidly growing digital home multimedia market," stated Steve Ro, president and CEO of InterVideo. "We are pleased the patent issue has been resolved and are eager to move forward with our partnership with Compal to work together on developing new products for the convergence of the consumer electronic and PC markets."