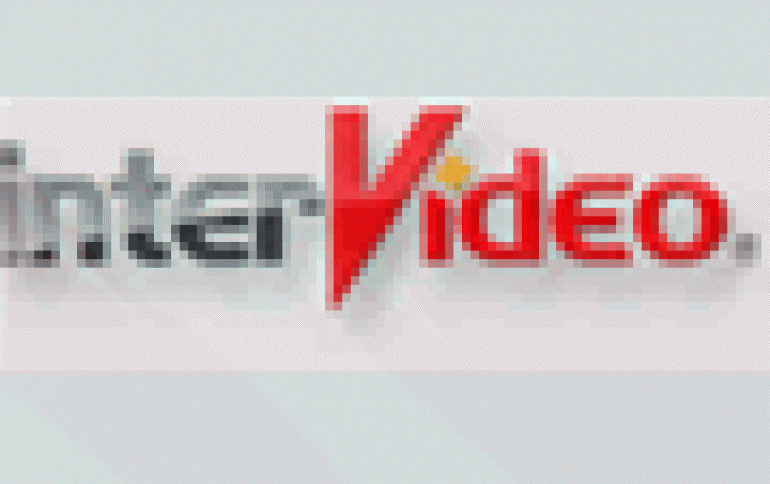 InterVideo Ulead Announces Support for Windows Vista
InterVideo and its subsidiary Ulead Systems, Inc., industry leaders in video, image and DVD software, today announced that its products will be Microsoft Windows Vista-ready starting from current releases. "The launch of Windows Vista is really exciting for us," said Steve Ro, President of InterVideo. "We are fully committed to delivering Windows Vista-certified versions of our software in time for the commercial launch. Our customers can rest assured that when they buy a new Windows Vista PC, or upgrade their current one to Windows Vista, InterVideo Ulead digital media software will remain their best choice for quality, performance and value."

"We're excited to see the ecosystem preparing for Windows Vista, and are pleased that InterVideo will be offering its video, image and DVD software for use with Windows XP today and Windows Vista in January," said Brad Goldberg, general manager, Windows product management. "With the release of Windows Vista, Microsoft and the industry are providing consumers with unprecedented multimedia creation and editing capabilities, building on what is already possible."

InterVideo WinDVD 8, which began shipping last week, is the company's first Windows Vista-ready product, providing smooth playback of DVDs and video files on notebooks, desktops and Media Center PCs. Ulead VideoStudio 10 Plus, the company's award-winning home video editing and DVD authoring package, is currently undergoing Microsoft compatibility testing with certification expected to be announced soon. Ulead DVD MovieFactory, Ulead PhotoImpact, InterVideo iVideoToGo and InterVideo DVD Copy will be updated following the release of Windows Vista.

InterVideo Ulead is also working closely with its hardware partners to ensure that the latest versions of its software are available on Windows Vista-equipped PCs and Windows Vista-compatible peripheral devices.