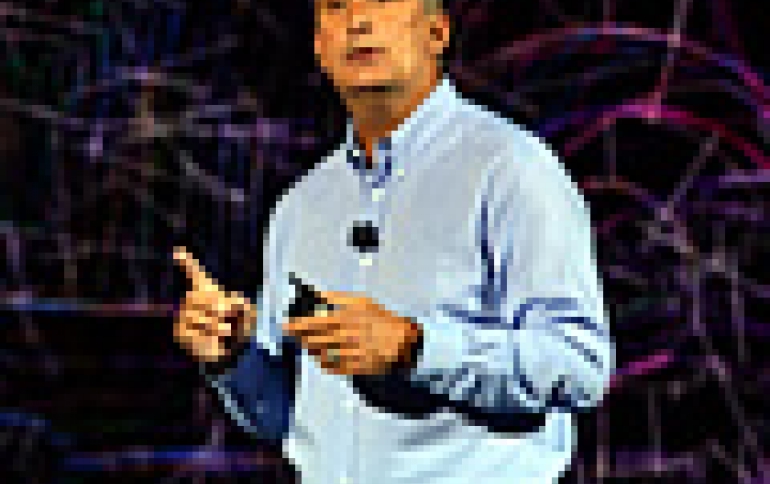 Investors and Consumers Sued Intel Over Meltdown and Spectre CPU Security Flaws
Intel on Friday unveiled that 32 class action lawsuits had been filed against the company in connection with the recently disclosed Meltdown and Spectre security flaws in its processors.
The lawsuits have been filed against Intel and, in some cases, Intel's executives and directors, in U.S. federal and state courts and in certain courts in other countries.
As of February 15, 2018, 30 customer class action lawsuits and two securities class action lawsuits have been filed, according to Intel. The customer class action plaintiffs, who purport to represent various classes of end users of Intel's products, generally claim to have been harmed by Intel's actions and/or omissions in connection with the security vulnerabilities and assert a variety of common law and statutory claims seeking monetary damages and equitable relief. The securities class action plaintiffs, who purport to represent classes of acquirers of Intel stock between July 27, 2017 and January 4, 2018, generally allege that Intel and certain officers violated securities laws by making statements about Intel's products and internal controls that were revealed to be false or misleading by the disclosure of the security vulnerabilities.
"We dispute the claims and intend to defend the lawsuits vigorously," Intel said in a regulatory filing, adding that a reasonable estimation of the potential loss or range of losses, if any, that might arise from these matters, cannot yet being made.
In addition to these lawsuits, in January 2018, Joseph Tola, Joanne Bicknese, and Michael Kellogg each filed a shareholder derivative action in the Superior Court of the State of California in San Mateo County against certain members of Intel's Board of Directors and certain officers. The complaints allege that the defendants breached their duties to Intel in connection with the disclosure of the security vulnerabilities and the failure to take action in relation to alleged insider trading. The complaints seek to recover damages from the defendants on behalf of Intel.
In June 2017, a Google research team notified Intel and other companies that it had identified security vulnerabilities commonly referred to as "Spectre" and "Meltdown"). The vulnerabilities affect many types of microprocessors, including Intel's products. Intel worked together with other companies in the industry to verify the research and develop and validate software and firmware updates for impacted technologies. On January 3, 2018, information on the security vulnerabilities was publicly reported, before software and firmware updates to address the vulnerabilities were made widely available.