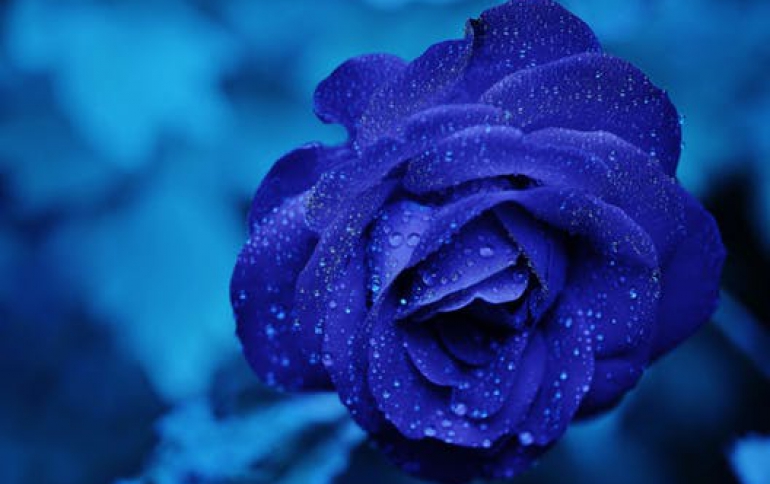 iPad Available in Nine More Countries This Friday
Apple's iPad will be available in Austria, Belgium, Hong Kong, Ireland, Luxembourg, Mexico, Netherlands, New Zealand and Singapore this Friday, July 23. iPad allows users browse the web, read and send email, enjoy and share photos, watch HD videos, listen to music, play games, read ebooks and much more, all using iPad's Multi-Touch user interface. iPad is 0.5 inches thin and weighs just 1.5 pounds—thinner and lighter than any laptop or netbook—and delivers up to 10 hours of battery life.

iPad is currently available in Australia, Canada, France, Germany, Italy, Japan, Spain, Switzerland, the UK and the US for a suggested retail price of $499 (US) for 16GB, $599 (US) for 32GB, and $699 (US) for 64GB for iPad Wi-Fi models and $629 (US) for 16GB, $729 (US) for 32GB and $829 (US) for 64GB for iPad with Wi-Fi + 3G models. iPad will roll out to many more countries later this year.