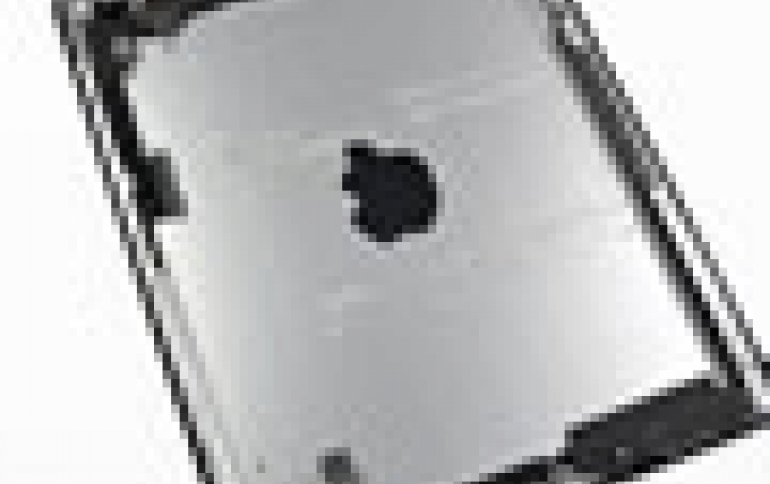 iPad Teardown Reveals Qualcomm, Broadcom And Samsung Chips
Apple's latest iPad uses chips made by Qualcomm, Broadcom, Samsung and other semiconductor makers, according to iFixit. The iPad includes a Qualcomm LTE cellphone chip as well as a Qualcomm wireless modem for 3G and 4G. Broadcom supplies a semiconductor handling wireless tasks like WiFi and Bluetooth, according to iFixit.

The iPad's 45nm A5X application processor is based on ARM's design and is manufactured by Qualcomm, as in past Apple devices.

Regarding the 9.7-inch display, iFixit believs that it is made by Samsung LCD. However, other sources indicate that LG Electronics and Sharp will also supply their liquid crystal displays for the iPad.

On the memory front Toshiba is selected supplier of NAND flash with the THGVX1G7D2GLA08, a 16- Gbyte 24-nm MLC memory and a multichip package memory marked Y0A0000. Elpida is included in the iPad with two 4-Gbit LPDDR2 DRAMs arranged in a 64-bit configuration.

The iPad teardown also revealed chips from Avago Technologies, Triquint Semiconductor and Fairchild, designed for the RF front end.

It is not always safe to draw safe conclusions from the teardowns because Apple sometimes uses more than one supplier for a part.