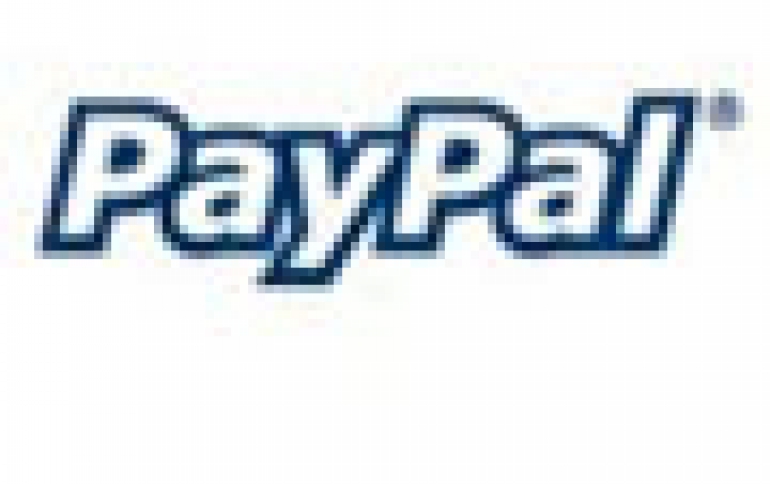 PayPal Releases Mobile Payments Service
PayPal today launched PayPal Here, a mobile payments service that lets businesses accept credit cards using a small triangular card reader attached to an iPhone. The new service includes a free app and fully encrypted thumb-sized card reader, which turns any iPhone, and soon Android smartphone, into a mobile payment solution. With PayPal Here, small businesses, service providers and casual sellers can send invoices or accept debit and credit cards, checks and PayPal using one simple product.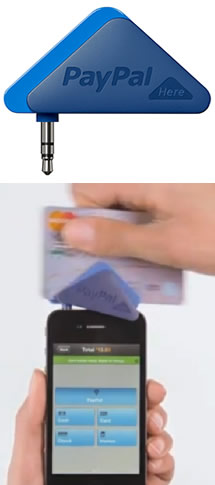 PayPal also released the latest version of its PayPal Mobile app for iPhone today, a consumer app that complements PayPal Here. PayPal users will be able to use the "Local" feature on the PayPal app to find nearby businesses that accept PayPal Here. Once the customer is ready to pay, they can notify the merchant by a quick tap on their mobile phone. Merchants can use PayPal Here to accept the payment by simply referencing the shopper?s name and picture - no wallet needed.
Merchants pay a flat rate of 2.7 percent for card swipes and PayPal payments. In addition, every PayPal Here merchant will receive a business debit card for quick access to cash and 1 percent cash-back on eligible purchases. If merchants use the debit card for purchases, their fees effectively come down to 1.7 percent.
The PayPal Here card reader and merchant app for iPhone are both available today exclusively to select merchants in the United States, Canada, Australia and Hong Kong. It will be generally available in those countries next month. The Android version of the PayPal Here merchant app will also be available at that time.
The updated PayPal app for iPhone is available in the iOS App Store globally starting today.