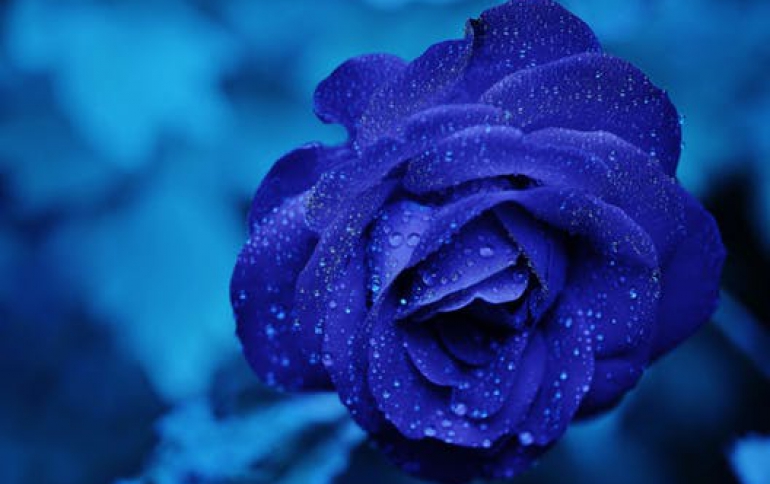 ISOM2001 symposium
The 11th International Symposium on Optical Memory (ISOM) held from Oct. 16th to 19th, 2001, at a landmark of Taiwan, the Grand Hotel, Taipei, Taiwan. The purpose of the symposium is to provide a forum for information exchange on broad range of topics covering materials, physics and technology in optical memories. Topics such as DVD-ROM, DVD-R, DVD-RAM, DVD+R/W, DVR, MFM-MSR, MAMMOS, MSR Land/Groove and blue laser recording were successfully discussed in previous ISOMs to explore the science and technology bedrock in information storage toward the 21st century. We re-post 2 interesting news:

- Mixed Mode Optimum Power Calibration Method in a Zone-CAV CD-R/RW Disc Drive (Acer): A mixed mode optimum power calibration (OPC) method on CD-R/CD-RW discs in a CD-R/RW drive is proposed. New method accomplishes the OPC process with a disc rotating speed much slower than the conventionally employed rotating speed in regular CD-R/RW drives. Mixed mode power calibration process allows the OPC to be performed more than 100 times on CD-R disc as specified in Orange Book.

- A Robust Asymmetry Compensation Algorithm for High Speed Optical Drive Systems (Samsung): This paper presents a new four-sample zero crossing asymmetry compensation algorithm for high-speed DVD/CD applications. Simulations show 34% improvement of jitter performance, 50% reduction of compensation time and 2.2dB gain of Bit Error Rate compared with other algorithms.