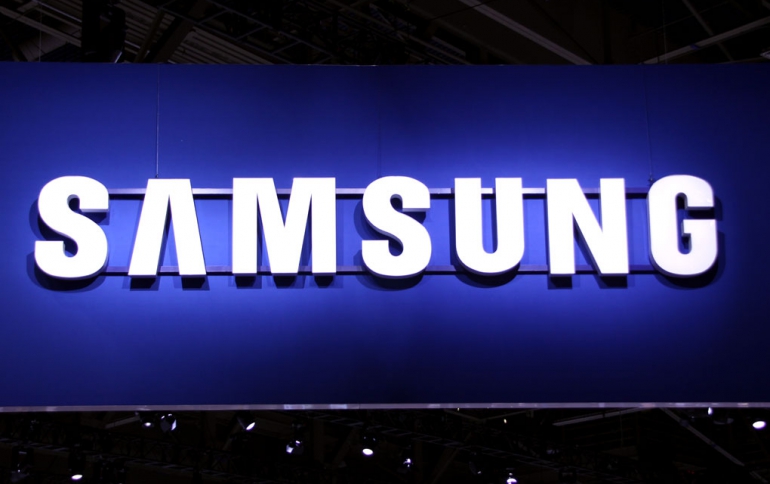 ITC Says Samsung Did Not infringe Nvidia's Patents
An administrative law judge at the U.S. International Trade Commission on Friday ruled in favor of Samsung Electronics, essentiailly allowing the company use graphics chip technology owned by Nvidia. Judge Thomas Pender said Samsung did not infringe two Nvidia patents, and while it did infringe a third, he ruled that patent is invalid because it was not a new invention compared with previously known patents.

"We now intend to ask the full commission (which is made up of six commissioners) to review this initial determination and to confirm the previous judgment of the U.S. Patent Office ? that the third patent is valid. If they agree, the ITC would issue an order that would preclude Samsung from importing into the U.S. infringing Samsung mobile devices and smart TVs.on, which will make a final decision on the dispute in February," Nvidia said.

Nvidia filed a complaint against Samsung and Qualcomm at the ITC last year. At the same time, Nvidia sued the companies in federal court in Wilmington, Delaware. Nvidia accused Samsung and San Diego-based Qualcomm of using its patents on graphics chip technology without permission or compensation.

Samsung countersued Nvidia last November in federal court in Virginia, also alleging patent infringement.