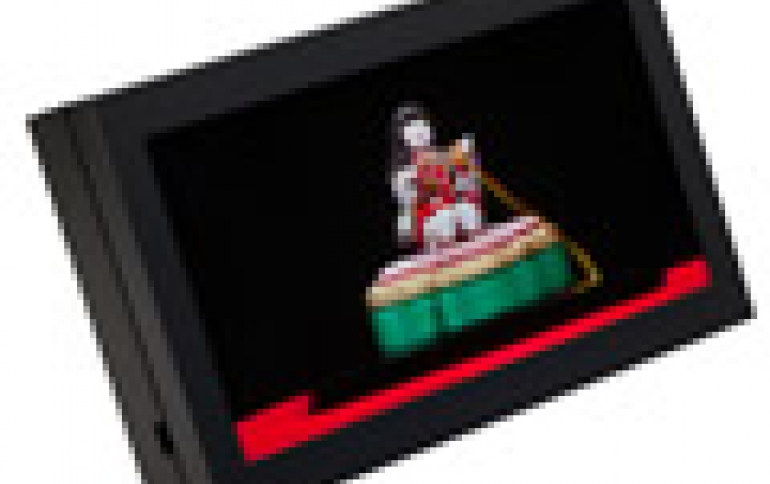 Japan Display and NHK Media Technology To Showcase a Light Field 3D Display Based on 8K LCD
Japan Display Inc. (JDI) and NHK Media Technology, Inc. (NHK-MT) are collaborating towards the introduction of a next-generation 17.0-inch Light Field Display.
Light travels in an infinite variety of directions, and we recognize our three-dimensional world by the way in which we see this light. "Light Field" simulates this infinite light concept and enables stereoscopic vision by reproducing light emitted in many different directions.
Through their collaborative research, the two Japanese companies developed the 17.0-inch Light Field Display based on an 8K LCD created with JDI's proprietary high-definition technology, combining it with NHK Media Technology's high-definition, next-generation 3D image processing, resulting in a display that is able to express extremely realistic images.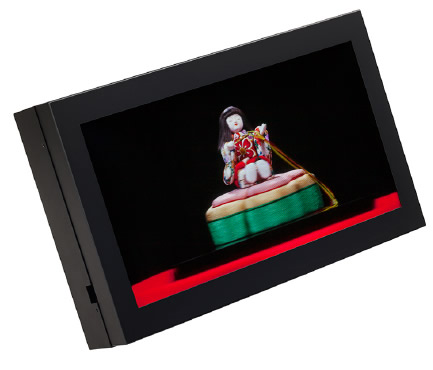 The display features an ultra-wide viewing angle, wider than conventional light field displays. Without any special glasses, it is possible to view an image from any position, as in the real world.
The 17.0-inch Light Field Display will be demonstrated in JDI's booth at The Society of Information Display (SID) "Display Week", at the Los Angeles Convention Center, May 23 - May 25, 2017, in Los Angeles, California, USA.