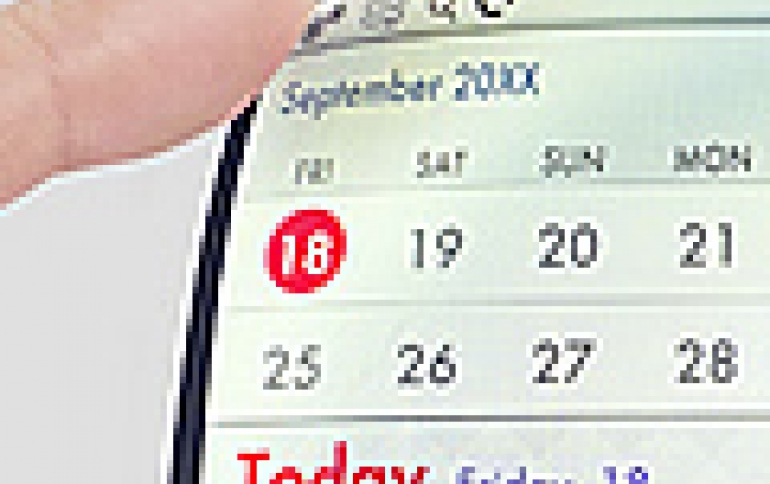 Japan Display Develops "FULL ACTIVE FLEX" Flexible Display For Smartphones
Japan Display has developed a 5.5-inch Full-HD LCD display featuring the new "FULL ACTIVE FLEX" technology - a plastic substrate in both sides of the liquid crystal layer that adds flexibility.
FULL ACTIVE FLEX allows the formation of curved displays, adding design flexibility to a smartphone design. Also, by using plastic substrates instead of glass, it is possible to prevent cracking in case the display is dropped.
Furthermore, by incorporating low-frequency driving technology, which JDI has developed in the past, this FULL ACTIVE FLEX supports not only a normal 60Hz driving scheme but also a driving scheme as low as 15Hz. This contributes to a significant decrease of power consumption for mobile devices.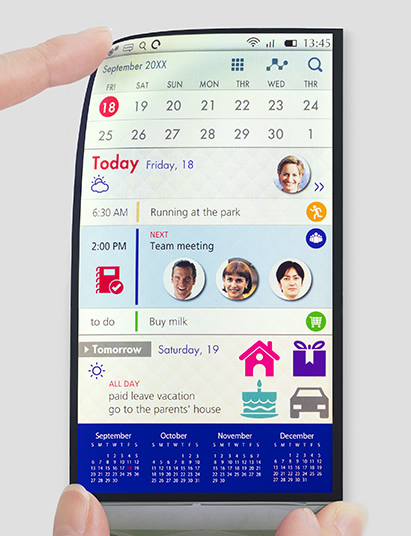 JDI is planning to start mass production of this display in 2018.
JDI will consider adopting the new technology not only in smartphone displays but also in notebook PCs, automotive applications and other products.
Specifications
Display size: 5.5-inch
Number of pixels: 1080(xRGB)x1920 Full-HD
Resolution density: 401ppi
LCD driving frequency: 60Hz/30Hz/15Hz
LCD mode: Photo-Alignment IPS (IPS-NEO)
Surface luminance: 500cd/m2 (Typ.)
Contrast ratio: 1500:1 (Typ.)