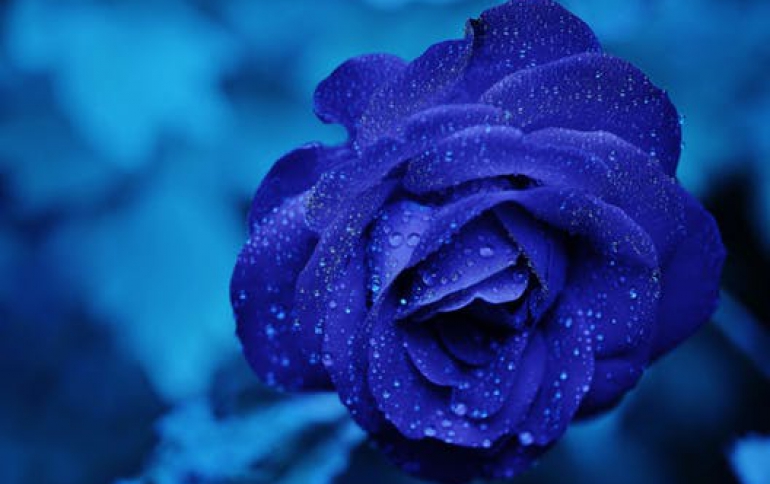 Japan's NTT DoCoMo sees Europe embracing hi-tech mobile phones
Japan's top mobile operator NTT DoCoMo believes Europe will embrace hi-tech telephones and expects a major boost in subscribers on the continent of its i-mode Internet service.
I-mode, which allows users to access e-mail, watch film video clips and carry out online banking via their handsets, currently has some three million subscribers outside Japan through 11 tie-ups.
But NTT DoCoMo reckons it can eventually draw 60 million users in Europe alone as the technology gains acceptance, with the firm eyeing Scandinavia and Eastern Europe for future tie-ups, company president Masao Nakamura told the Nihon Keizai Shimbun.
"The foundation for developing i-mode-based services in major European countries has been laid," he told the business daily newspaper.
On Tuesday, NTT DoCoMo announced i-mode's launch in Britain and Ireland, to start in the second half of 2005, through a deal with British company Mm02.
NTT DoCoMo has been a pioneer of third-generation telephone services, which offer high-tech functions such as videophones. The group plans to phase out existing second-generation subscriptions altogether by 2012.
But most of the world has been slower than Japan to embrace third-generation mobile technology, with concerns over the high cost of handsets.
In early November, British mobile telephone giant Vodafone became the first of Europe's major players to launch mass-market third-generation services, hoping to steal a march on its rivals ahead of the crucial Christmas sales period.
Versions of i-mode can operate both on second and third-generation handsets.
From Yahoo Tech Asia