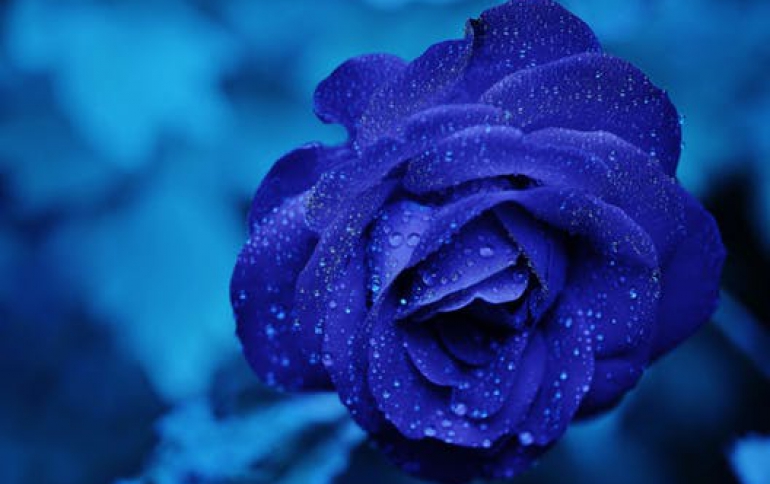 John Kodera Promoted to President and CEO at Sony Interactive Entertainment
Sony and Sony Interactive Entertainment LLC (SIE) announced today that John (Tsuyoshi) Kodera, currently Deputy President of SIE, has been appointed President and Chief Executive Officer, SIE, with immediate effect.
Current President and Global CEO Andrew House will transition from operational management of SIE, but will remain with SIE as Chairman through the year to ensure a smooth transition, Sony added. Mr. Kodera has also been appointed Representative Director and President of Sony Interactive Entertainment Inc., SIE's Japan-based legal entity, with immediate effect, while Mr. House has become Director and Chairman, Sony Interactive Entertainment Inc. Mr. Kodera will assume overall operational responsibility for SIE including its game and network services businesses globally, and will report directly to Kazuo Hirai, President and CEO, Sony Corporation.
In conjunction with the management transition at SIE, Mr. House is stepping down from his role as EVP, Corporate Executive Officer of Sony Corporation, also effective immediately. Mr. Kodera will continue his role as a Business Executive of Sony Corporation.
Mr. House began his 27-year career at Sony in 1990, where he first served in corporate communications at Sony headquarters. In 1995, he moved to marketing and communications at Sony Computer Entertainment Inc., where he contributed to the launch of the first PlayStation. After performing several key roles at both Sony Corporation and SCE, Mr. House was appointed President and Group CEO of SCE, assuming overall responsibility for the PlayStation business worldwide. Mr. House led the PlayStation business for six years.
Mr. Kodera joined Sony Corporation in 1992, where he was first assigned to planning and control within Sony's portable audio business. In 1998 he was transferred to Sony Electronics Inc. in the U.S., where he was initially responsible for planning and control of various portable and mobile products, before subsequently being appointed VP of product management for IT products such as PCs. In 2010 he assumed the role of SVP, Corporate Strategy, at the newly established Sony Network Entertainment International LLC (SNEI), and in 2013 was appointed President, SNEI. Since then, Mr. Kodera has engaged in the launch and the enhancement of an array of network services via the PSNSM platform.