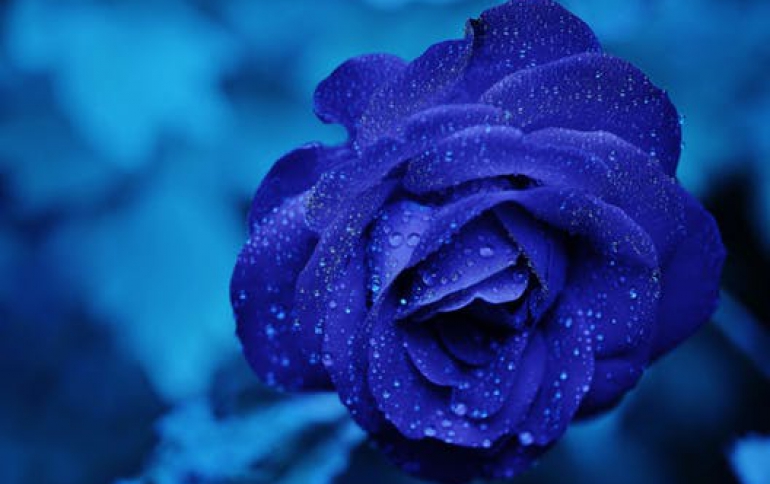 JVC Announces HD Projector With a 30,000:1 Native Contrast Ratio
JVC launches the DLA-HD100, a full high-definition D-ILA home theater projector that achieves a native contrast ratio of 30,000:1. The new high end DLA-HD100 features enhanced 0.7-in. full HD D-ILA devices and wire grid optical engine to enable it to further improve contrast to twice the ratio of the best conventional projectors and attain a native contrast ratio of 30,000:1 for smooth images exhibiting black level without a trace of gray.
The DLA-HD100 is also compatible with the latest HDMI ver. 1.3 (Deep Color) specifications.
Additional features include customized adjustment of gamma control, and a high-performance motorized 2x zoom lens.
The device will be available on the Japanese market in November, at an MSRP of JYen 840,000.