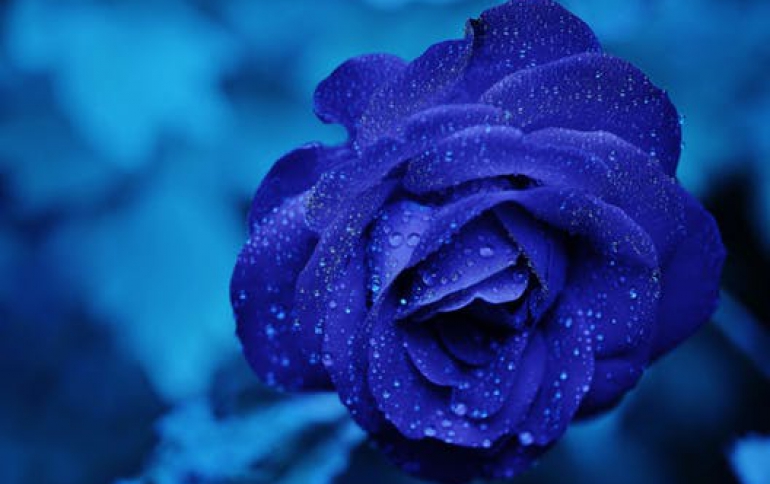 New Ultra-Thin Flexible RFID Tag Developed
Semiconductor Energy Laboratory and TDK have developed technology for an RFID tag integrated circuit mounted on a flexible substrate. This technology employs high-performance thin-film transistor technology to integrate an RFID integrated circuit with a flexible substrate.
RFID is a technology that uses radio waves to send and receive data without contact. RFID is expected to produce significant results in areas such as streamlining and speeding up manufacturing processes.
There are various problems with LSI chips manufactured from conventional silicon wafers including an inability to withstand physical stress such as bending as well as the thickness of LSI chips. SEL and TDK have operated the world?s first RFID integrated circuit for the UHF band formed on a flexible substrate. They have also developed an RFID integrated circuit that operates at 13.56 MHz. The new technology produces an extremely thin, flexible substrate that can be formed as thin inlets (RFID integrated circuit with an antenna) just 30 ?m thick.
The new technology can create inlets that are so thin the unevenness cannot be felt even when they are embedded in thin, high-quality paper that is 100 ?m thick. By incorporating RFID functions into a flexible substrate, products are highly resistant to bending.
The new RFID will be on display at the CEATEC JAPAN 2007 exhibition to be held at Makuhari Messe from October 2 to 6.