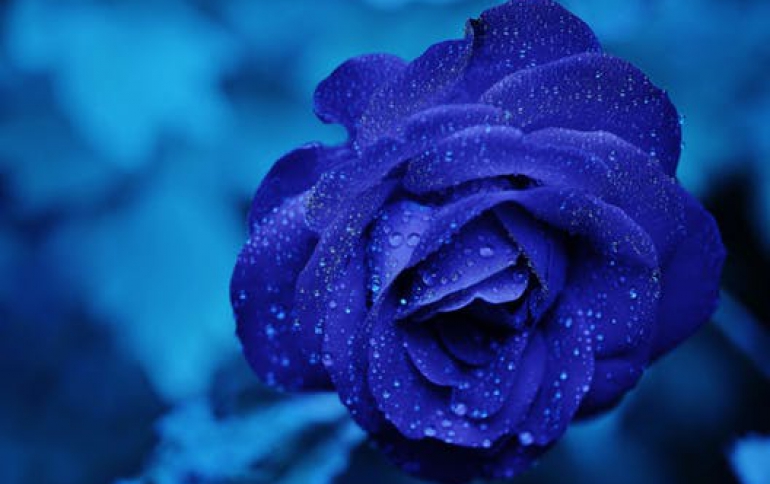 Kingston Outlines Plans for IronKey's Future
Kingston Digital, the Flash memory affiliate of Kingston Technology, has finalized the integration plans for IronKey, the technology it recently bought from Imation. Kingston plans to utilize its IronKey product line to deliver FIPS 140-2 Level 3 certification solutions for consumers who need a high level of encryption and security. Kingston said it would ensure a smooth transition for existing IronKey customers and will work with its collective partners to enable access to sales and technical support, plus access to Kingston's product and service resources.
The "Kingston IronKey" will be the company's top of the line secure USB Flash drive featuring FIPS 140-2 Level 3 certification. FIPS 140-2 Level 3 certification is a requirement for civilian and government agencies as well as military branches in the United States and Canada. The certification is also often a requirement or guideline for financial and healthcare industry organizations. FIPS 140-2 Level 3 calls for a tamper-evident seal for physical security to detect and respond to attempts to access, use or modify the cryptographic module. Achievement of this certification required rigorous testing, which was reviewed and approved by the National Institute of Standards and Technology (NIST).
Kingston will maintain its encrypted DataTraveler encrypted USB drives. In addition, its software partner DataLocker Inc. will continue to manage the SafeConsole and Enterprise Management Services (EMS) platforms that both Kingston and IronKey managed encrypted drives utilize.
As part of the acquisition of IronKey's technology and assets, Kingston has sold the encrypted external HDD business to DataLocker, whose product portfolio already includes similar solutions.