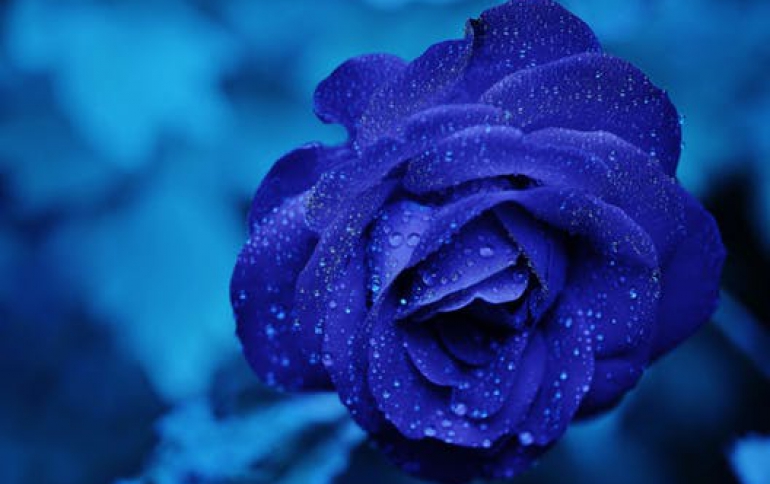 Facebook To Pay $109,000 For Breaking IP Rules
A German court has fined Facebook $109,000 euros for refusing to follow an order to adequately inform users about how it was using their intellectual property - such as photos and videos. The Berlin regional court ruled that Facebook had not adequately changed the wording of a clause on intellectual property in its terms and conditions after a complaint was filed by the Federation of German Consumer Organisations (VZBV).
"Facebook is persistently trying to evade consumer laws in Germany and Europe," VZBV head Klaus Mueller said in a statement. "Companies must implement judicial decisions and can't simply sit them out."