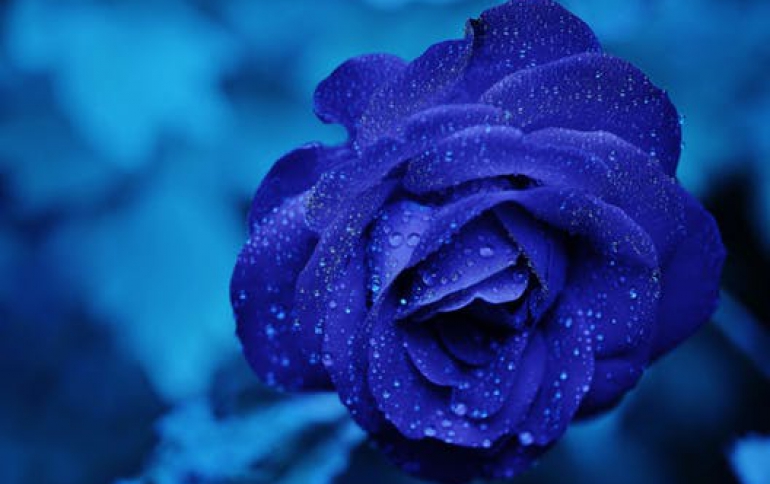 Kingston Ships Dual Interface USB Drives
Kingston has launched the DataTraveler microDuo, a small form factor combination USB and microUSB Flash drive designed to offer a storage expansion option for Android tablets and smartphones.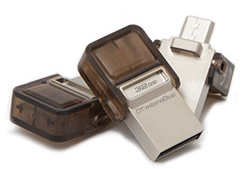 DataTraveler microDuo uses the microUSB port on devices - often used for charging - to expand storage up to 64GB. This is especially as more and more smartphones and some tablets come without a microSD card storage expansion slot. The drive can be used with any USB On-The-Go compatible device and the dual interface allows users to transfer files without plugging into a PC.
DataTraveler microDuo is available in 8GB, 16GB, 32GB and 64GB capacities and is backed by a five-year warranty.
Features and Specifications:
- USB OTG (On-The-Go): a standard which enables host functionality in certain phones/tablets with microUSB ports, enabling connectivity to USB devices like Kingston's DT microDuo
- 2-in-1: microUSB and USB 2.0 connectors
- Plug-and-Play: simply connect as you would a standard USB Flash drive
- Capacities: 8GB, 16GB, 32GB, 64GB
- Interface: USB 2.0
- Dimensions: 27.63mm x 16.46mm x 8.56mm
- Operating Temperatures: 32°F to 140°F (0°C to 60°C)
- Storage Temperatures: -4°F to 185°F (-20°C to 85°C)
- Warranty/support: 5-year warranty with free technical support