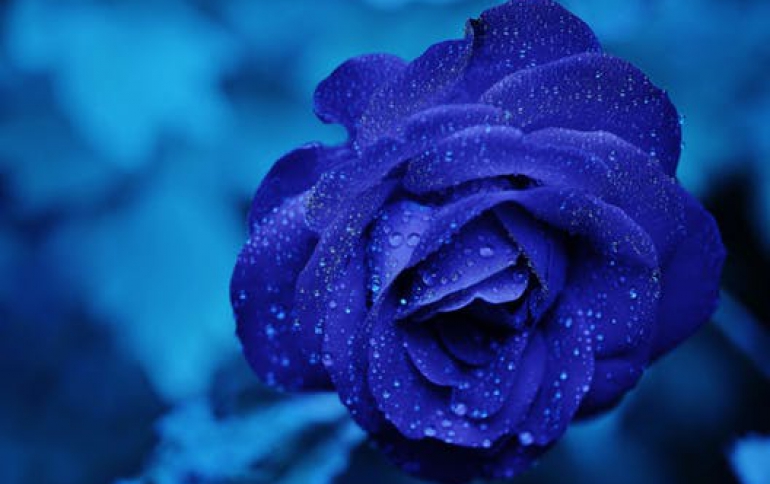 Skype for Outlook.com Now Globally Available
Microsoft has announced the worldwide availability of Skype for Outlook.com. With Skype for Outlook.com, you can connect with your Skype friends right from your Outlook.com inbox, so you can go from chat or email to a video call with one click. In order to use it, you'll have to
download
the plugin, link your Skype account to find your friends and start a video call or send an instant message without having to leave your inbox. The latest version of the plugin has Mac support for Safari.
In addition, the version available worldwide today supports HD video calling for PC users.
Microsoft also resolved an issue with calls continuing to ring after pick-up for users running the Outlook.com plugin.