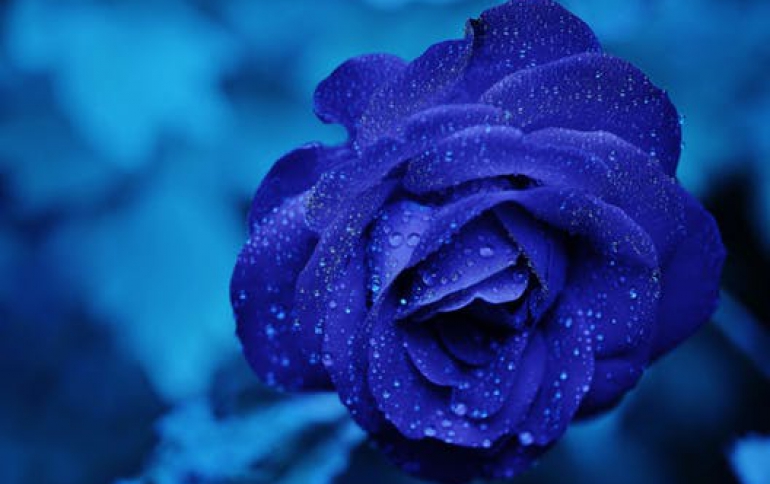 Project Spark Beta Released on Xbox One
Microsoft has just extended the "Project Spark" Beta Program onto Xbox One, enabling creators to have a direct impact on the final build. Microsoft and Team Dakota released the "Project Spark" Beta on Windows 8.1 devices in December 2013. Since then, more than 250,000 fans signed up taking advantage of the game's toolset to create custom adventures and worlds.

Exclusively on Windows 8.1 and now available on Xbox One, fans can join a dynamic development community of designers to create, explore and play within their own world, or jump into other community-creations to modify and collaborate on a game. "Project Spark" creators can build on a Windows 8.1 device, and then pick-up a controller to continue playing on Xbox One or vice versa.

The Beta Program enables creators to use "Project Spark's" developer-grade toolset on both Windows 8.1 and Xbox One platforms, available until the product launches later this year.

To join the "Project Spark" Beta, visit https://joinprojectspark.com/ to sign up.