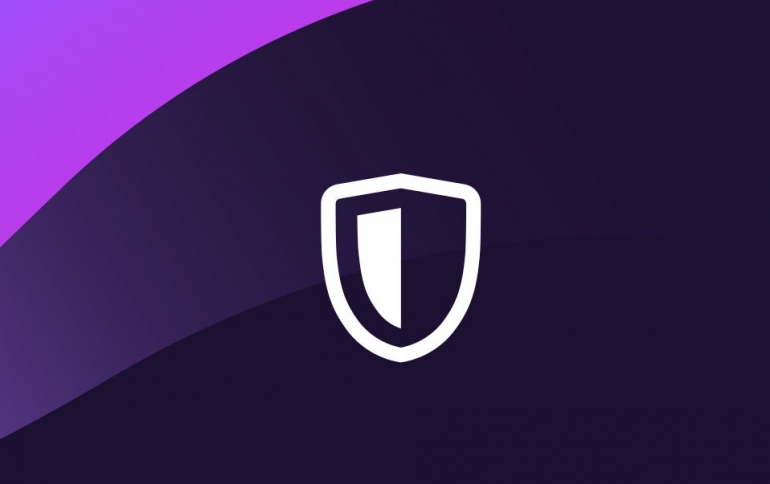 Latest Firefox Lets You Track the Trackers
Mozilla's Latest Firefox web browser introduces a new feature that offers you a free report outlining the number of third-party and social media trackers blocked automatically by the Firefox browser with Enhanced Tracking Protection.
By default, Firefox has privacy-centric features enabled. These features include blocking third-party tracking cookies and cryptominers also known as Enhanced Tracking Protection.
Firefox 70 includes a report that shows you the extra steps it takes to protect you when you're online:
You can see how many times Enhanced Tracking Protection blocks an attempt to tag you with cookies. These third-party tracking cookies are used from third-party trackers in order to build a profile of you based on your online activity. Now, you'll see the number of cross-site and social media trackers, fingerprinters and cryptominers Firefox has blocked.
In addition, though the Firefox Monitor, you can view at a glance a summary of the number of unsafe passwords that may have been used in a breach, so that you can take action to update and change those passwords.
You can also can get a brief look at the number of passwords you have safely stored with Firefox Lockwise. Firefox has also a button where you can click to view your logins and update. You'll also have the ability to view and manage how many devices you are syncing and sharing your passwords with.
The newest Firefox release includes enabling users to generate and manage passwords with Firefox Lockwise, stay informed about data breaches with Firefox Monitor, which is now even better integrated with the Firefox browser and its features.
Now, when you create an account you'll be auto-prompted to let Lockwise generate a safe password, which you can save directly in the Firefox browser. For current accounts, you can right click in the password field to access securely generated passwords through the fill option. All securely generated passwords are auto-saved to your Firefox Lockwise account.
You can also use saved passwords in the Firefox browser on any device by downloading Firefox Lockwise for Android and iOS. With a Firefox Account, you can sync all your logins between Firefox browsers and the Firefox Lockwise apps to auto-fill and safely access your passwords across devices whenever you are on the go.