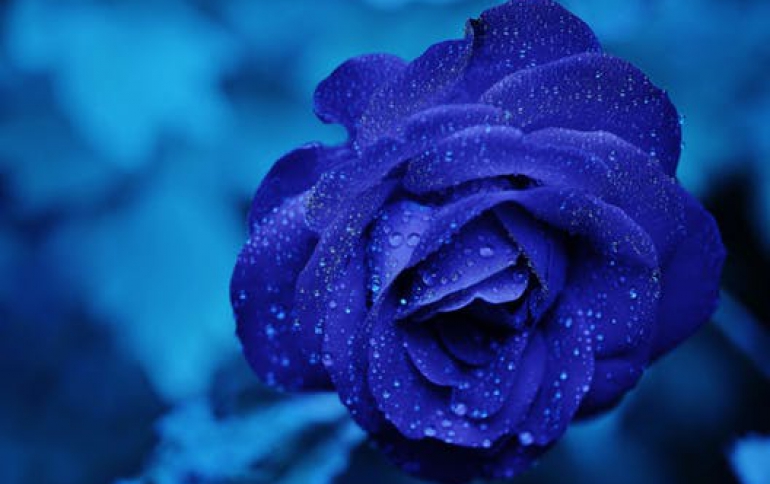 Lenovo Makes Pro Virtual Reality Accessible With the ThinkStation P320
Lenovo launched its VR-ready ThinkStation P320 at Develop3D Live, UK's design, engineering, visualization and manufacturing conference.
The VR-Ready certified workstation will be available in both full-size tower and small form factor (SFF) and comes equipped with Intel's newest Xeon processors and the fastest Core i7 processors, offering speeds of up to 4.5GHz with Turbo Boost. Both form factors will also support the latest NVIDIA Quadro graphics cards; including support for dual NVIDIA Quadro P1000 GPUs in the small form factor. For those interested in stepping into the VR space, the VR-certified ThinkStation P320 full-size tower comes with the NVIDIA Quadro P4000 graphics card.
In addition, the ThinkStation P320 features the fastest storage available in its class, up to 64GB DDR4 memory, and extreme customization with the FLEX Module.
The ThinkStation P320 full-size tower and SFF will be available at the end of April.