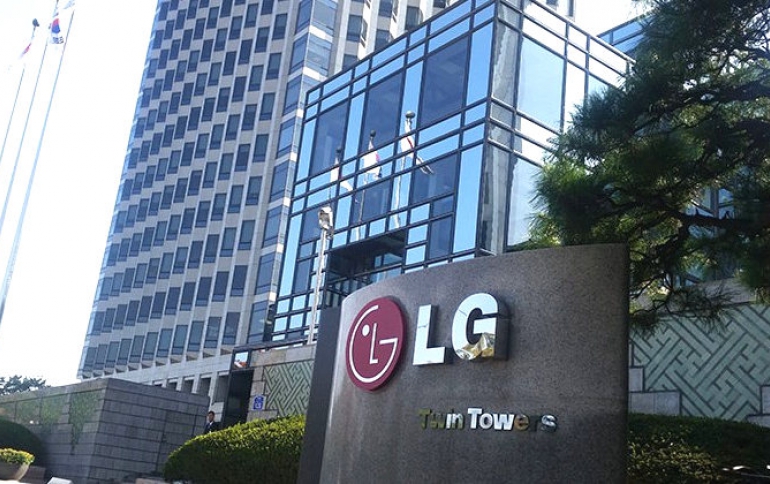 LG Applies For 'Foldi','Flex' and 'Duplex' Trade Marks, Possibly For New Smartphones
LG Elecreonics has applied for three brand name registrations -- "Flex", "Foldi" and "Duplex" -- at the European Union Intellectual Property Office (EUIPO).
The trade mark applications (trade mark numbers 017989077, 017989074 and 017989080) were filed in 21/11/2018 and have been accepted by the Office. The are currently under examination by the EUIPO.
The records on the EUIPO website do not disclose any additional details about the trademarks, but they are categorized in Class 9, which includes smartphones. This makes it pretty safe to say that LG is claiming these names for future foldable devices. However, the release time frame of an LG branded foldable smartphone is not clear, since the company has reportedly decided to offer its foldable display technology to Chinese smartphone makers Huawei, Xiaomi and Lenovo first.
Samsung has also registered the 'Galaxy F' and Huawei the 'Flexi/Flex' trademarks for their upcoming foldable smartphones.
The 'Duplex' trademark sounds more intersting, considering that Google is using the word for its AI call-making feature that just started rolling out to users.
Samsung has already briefly showcased its first foldable smartphone set for launch sometime in in March next year, along with a fifth-generation (5G) network-powered Galaxy S10.