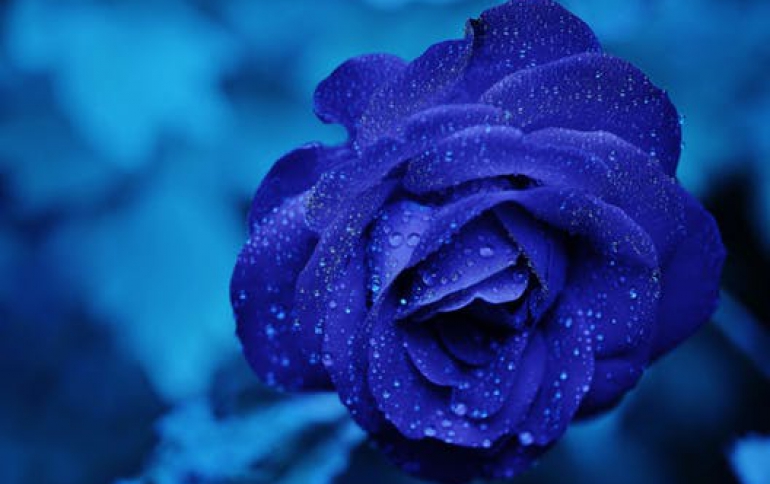 LG Certified to Release LTE Modem In Japan
LG Electronics today announced that its LD100 data modem has become the first long-term evolution device (LTE) to receive Telecom Engineering Center (TELEC) certification, clearing the way for the modem to be used in Japan.
Designated by Japan's Ministry of Internal Affairs and Communications (MIC), TELEC certificates are issued to products that have passed a series of tests for consistency with Japanese Radio Law technical regulations. The TELEC certification follows the approval last year from the United States? Federal Communications Commission (FCC).
"Achieving TELEC certification for our LTE modem shows once again that LG has the leading LTE network technology," said Dr. Skott Ahn, President and CEO of LG Electronics Mobile Communications Company. "With the technology expected to be commercialized this year, this puts LG in the enviable pole position in the LTE market."
Having gained TELEC approval, the LD100 will now be technically ready for a field trial with Japan's LTE network, which is being operated by NTT DOCOMO, Japan's largest mobile operator. The Japanese company expects to launch its LTE service later this year.
"With LG's advanced technology in LTE, we are looking forward to a smooth LTE field trial and a successful launch this year," said Toshio Miki, Associate Senior Vice President of NTT DOCOMO.
Although the LD100 is the first LTE device to receive official endorsement in Japan, two previous LTE devices from LG have received US FCC approval. Last March, the LEO3 became the first such device to receive approval, followed by the M13 - a handover terminal for CDMA EV-DO and LTE ? in May.