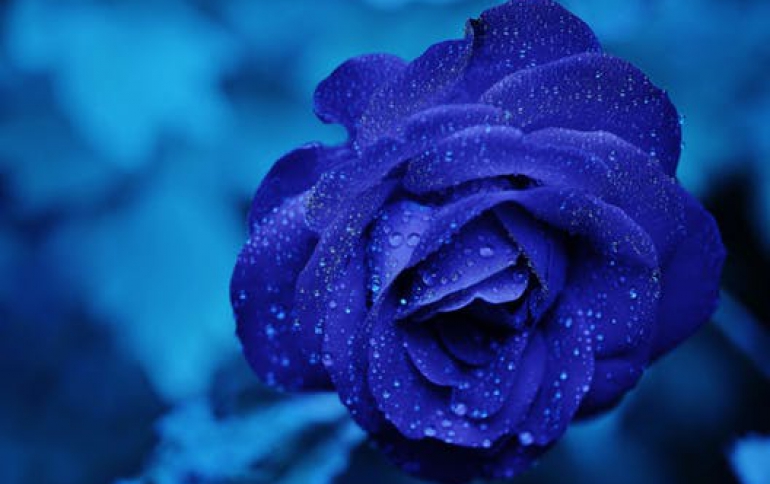 LG CINEBEAM 4K Laser Projector Retails for $3,000
LG Electronics has launched the LG CineBeam 4K Laser Projector (HU80KA) in the United States.
The projector will be available at U.S. retailers starting this week at a suggested price of $2,999.99.
The projector has half the size of most competing products and is offering high 4K picture quality and portability, allowing any room in the house to turn into a movie theater. It can create a 150-inch screen at 2,500 lumens and also supports HDR content (HDR 10).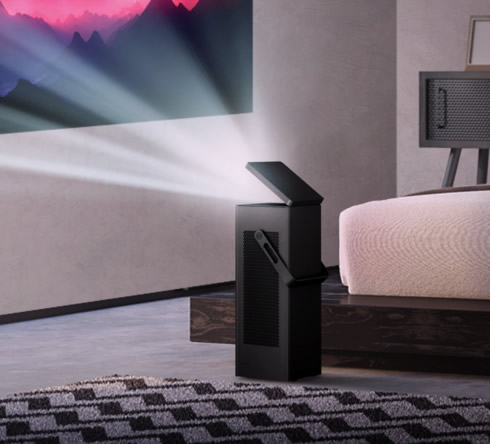 Featuring a mirrorless I-shaped engine, it promises to project high- quality images whether the device is on the floor, mounted on the wall or hanging from the ceiling.
The projector also features a carrying handle and Auto Cord feature. The Mirror Reflector serves as a lens cover to protect the projector from dust when stored.
On the audio side, it is armed with two 7W + 7W stereo speakers.
Owners can choose viewing content via LG's embedded webOS smart platform for access to online streaming services offering 4K content.
Standard connectivity options also include ports for USB, Ethernet and HDMI, as well as wireless support for external devices such as a keyboard and mouse.