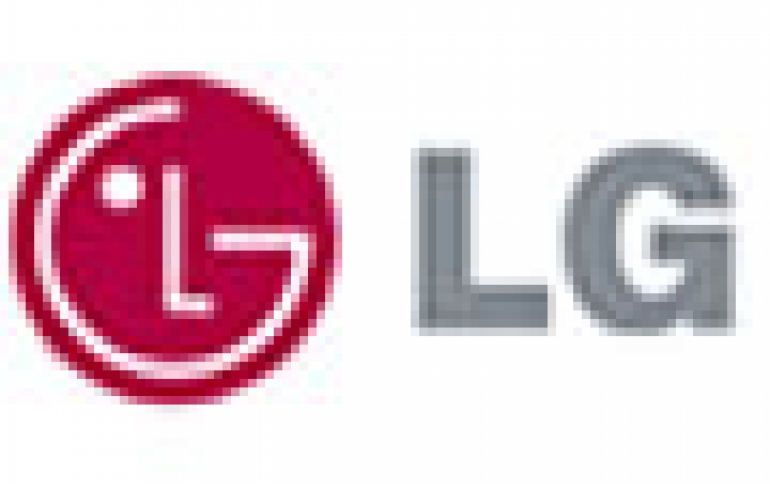 LG develops new cell phone for 3-D games
South Korea's LG Electronics said it has developed a cell phone that can play games with realistic three-dimensional graphics at the world's fastest computing capabilities.
The 3-D game phone has a chip capable of processing data five times faster than currently available chips.
The phone is also built with a 2.2-inch liquid crystal display screen, allowing users to play 3-D games with increased screen quality, it said.
So far, most games available on mobile phones in South Korea use simple 2-D graphics.
Nokia, the world's largest mobile phone vendor, last year unveiled its N-Gage models with some 3-D graphic features.
LG said the new phone was unveiled Sunday at the 2005 International Consumer Electronics Show in Las Vegas. The new phone will be available in South Korea during the first half of the year.
From Yahoo Asia