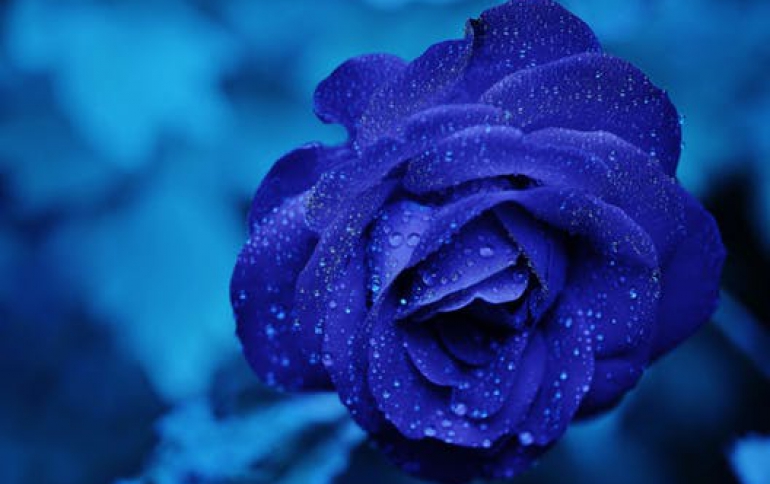 LG Electronics' Profit Down 36.6 percent in Q2
LG Electronics said Thursday its second-quarter net profit fell 36.6 percent from a year earlier and that its mobile business remained in the red.
Net profit came to 326.5 billion won (US$291 million) in the April-June period, compared with 514.9 billion won posted in the same three month period in 2017, the company said.
Operating profit came to 771 billion won in the second quarter, up 16.1 percent from a year earlier.
Sales edged up 3.2 percent to reach 15 trillion won, LG added.
The company, nevertheless, said it posted a record-high operating profit for the January-June period at 1.8 trillion won.
For the April-June period, LG said the mobile business continued to lose money, with its home appliances and entertainment businesses leading growth.
LG Electronics said its mobile communications business posted yet another quarterly loss in the April-June period at 185.4 billion won.
The company said the low performance was attributable to the saturated global smartphone market, along with falling sales of its budget products in Central and South America.
The increase in marketing-related expenditures following the release of new flagship devices also weighed down on the company's performance, it added.
As for the home appliance and air solution division, LG said the operating profit moved up 1.7 percent to reach 457.2 billion won, following the increased seasonal demand for air conditioners.
The home entertainment business saw its operating profit jump 44.1 percent in the second quarter from a year earlier at 407 billion won, helped by expanded sales of premium OLED TVs along with efforts to cut production costs.
The home entertainment and home appliances businesses posted operating profit-to-sales ratios of 12.4 percent and 9.9 percent, respectively.
The vehicle components business posted an operating loss of 32.5 billion won due to an increase in prices of raw materials. The business-to-business division, which covers signage and solar light module projects, reported a profit of 39 billion won.
As for the third quarter, LG Electronics said the demand for new home appliances, such as the Styler garment care system, will continue to increase in South Korea.
The company also expected the demand for its home appliances will continue to recover in European, Central-South American, and Asian markets.
Accordingly, LG said it will seek to improve profitability by promoting premium products, such as LG Signature series, in such markets.
As for the smartphone business, LG said the global competition for high-end handsets will continue to intensify down the road. Thus, LG said it will continue to focus on sales of premium products such as the LG G7 ThinQ and V35 ThinQ.
The company said it will also seek new opportunities in the digital signage and solar light module businesses.