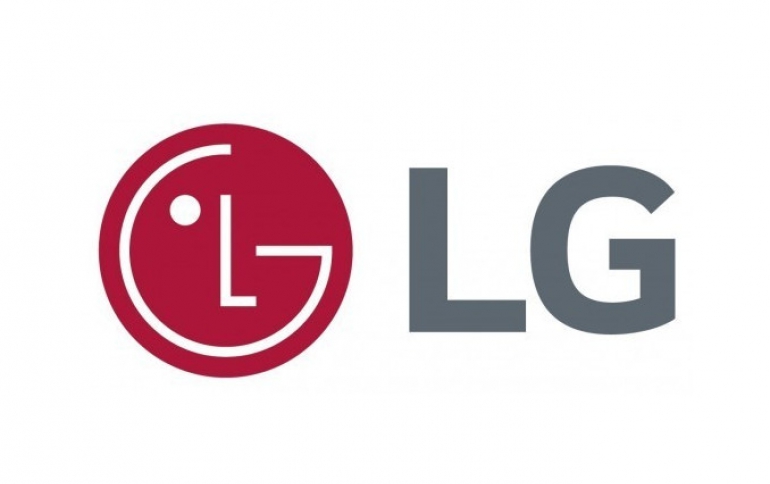 LG Electronics Q3 operating Earnings Up On Home Appliance, and TV Business
LG Electronics Inc. said on Monday that its third-quarter operating profit is expected to have increased 4.3 percent from a year earlier as a result of robust home appliance and TV businesses.
In an earnings guidance, the company said it expects to post 788.1 billion won (US$658.6 million) in operating profit in the July-September period.
Its sales are expected to be 15.7 trillion won in the third quarter, a 1.8 percent increase from a year earlier, the company said. The figure is the highest for the third quarter.
The company will provide detailed performances for each division later this month.
The earnings guidance could be attributed to the company's cost-cutting efforts in its mobile business, which has been sluggish for years.
LG also announced that it will complete the relocation of its Korean production line to Hai Phong, a northern Vietnamese city, by the end of this year to reduce costs.
"LG Electronics is expected to enjoy reduced costs of 60 billion won in personal expenses and 20 billion won in other costs when it phases out the Pyeongtaek factory, south of Seoul, and shifts the production line to Vietnam," said Kim Ji-san, a researcher at Kiwoom Securities.
The company is also expected to report robust profits in its home appliance division and television business.