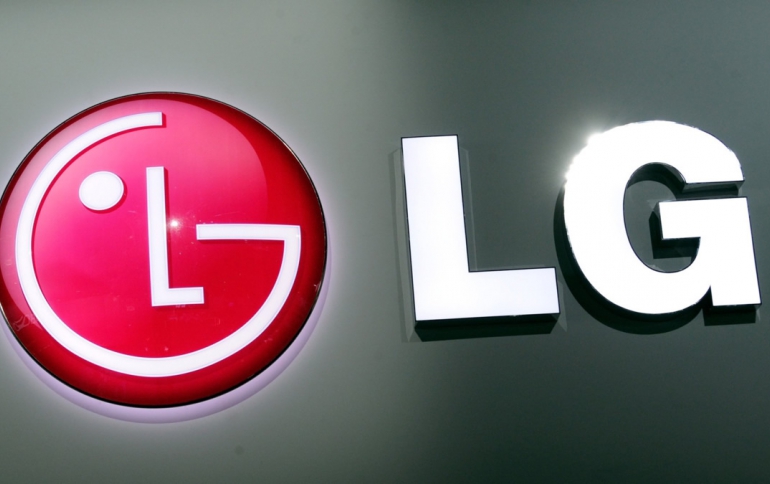 LG Electronics Reports High Q1 Operating Profit
LG Electronics said Monday its first-quarter operating profit was increased by 65.5 percent on-year, driven by the improved sales of premium products. Operating profit came to 505.2 billion won (US$440.7 million) compared to the 305.2 billion won posted a year earlier, the company said in its earning guidance report. Sales edged down 4.5 percent to 13.3 trillion won.
It was unusual for LG to release an earnings guidance for quarterly profits. The finalized report, including the net performances and breakdowns for each segment, will be delivered later this month.
It is believd that the rising presence of premium models in TVs and home appliances. LG's mobile business, however, is presumed to have posted a shortfall in the January-March period.