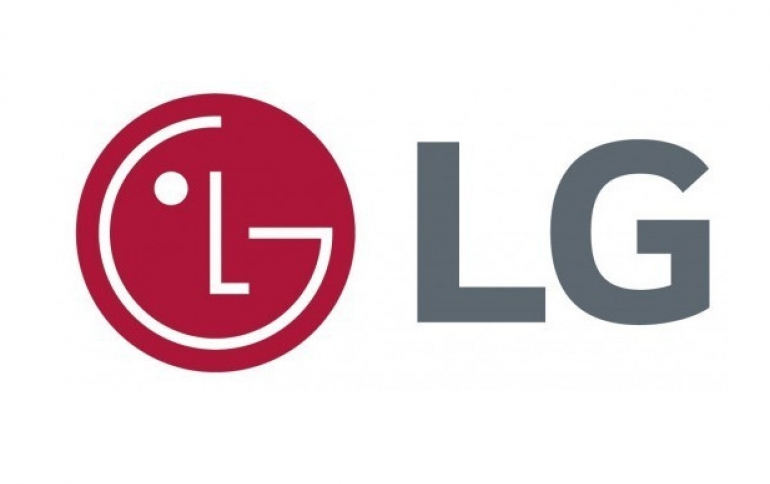 LG Electronics Won't Participate in MWC 2020 Due to Coronavirus Concerns
With the safety of its employees, partners and customers foremost in mind, LG has decided to withdraw from exhibiting and participating in MWC 2020 later this month in Barcelona, Spain.
The company says it "is closely monitoring the situation related to the novel coronavirus outbreak," which was recently declared a global emergency by the World Health Organization as the virus continues to spread outside China.
This decision removes the risk of exposing hundreds of LG employees to international travel which has already become more restrictive as the virus continues to spread across borders.
In lieu of its participation in MWC, LG will be holding separate events in the near future to announce its 2020 mobile products.
Mobile World Congress, the world's biggest mobile technology showcase, takes place from Feb. 24 to 27.
ZTE Corp., which makes smartphones and wireless networking equipment, has cited difficulties in traveling out of China while virus-containment restrictions are in place at the country, but says it will participate in MWC20 Barcelona as planned, showcasing 5G end-to-end solutions and a wide variety of 5G devices. ZTE will be committed to demonstrating its outstanding achievements in 5G innovations and end-to-end 5G solutions from the two dimensions of "5G Networking Practice" and "5G Business Exploration", and will share our expertise and success stories in the global 5G network construction arena. ZTE's booth at Mobile World Congress20 Barcelona is in 3F30, Hall 3, FIRA GRAN VIA. The company says it "will ensure that all employees from mainland China, including non-Chinese nationals, have no symptoms 2 weeks before departure and arrival in the MWC," and that "all employees are required to undergo 2 weeks self-isolation to ensure the health and safety of all its staff."
Other Asia-based companies are also monitoring the coronavirus outbreak and may yet alter their plans, however most are sticking to their existing programs.
Lenovo Group Ltd., parent of Motorola, says its MWC plans are still under discussion.
Xiaomi Corp. is sending its contingent to Barcelona as soon as possible "and will make necessary adjustment accordingly," a spokesman said.
Samsung, Oppo, Huawei Technologies Co., Microsoft Corp. and MediaTek Inc. representatives all said their companies are preparing for MWC as planned.