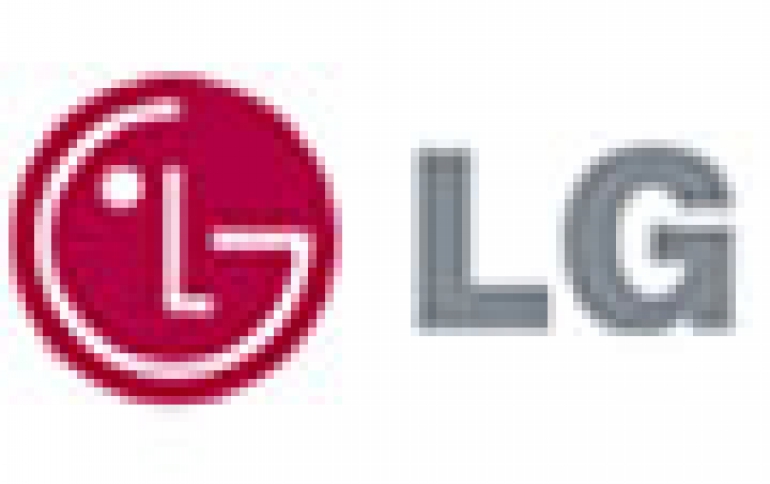 LG launches Full HD TVs in Middle East and Africa
LG Electronics has launched its 2007 line of Full HD LCD and plasma TVs in the Middle East and Africa.
LG's Full HD TV range - comprising LB7 series LCD TVs and the PY3 series plasma - is designed to deliver natural-looking and lifelike images with resolutions of 1920 x 1080p.
Says H. B. Lim, digital display product manager at LG Electronics SA: "The TVs have twice the resolution of previous HD TVs and are packed with features. The image quality is so clear it is like looking through a window."
The LG Full HD TV range aims to allow viewers to truly feel the experience, whether they are watching their favorite TV shows, sport matches or the latest blockbuster.
All models are said to use LG?s proprietary XD Engine image enhancing technology, which is designed to allow them to display video from Full HD 1080p sources at their native resolution without scaling or loss of quality. The Full HD LCD TV has a 5000:1 contrast ratio and a response time under eight milliseconds, LG says.