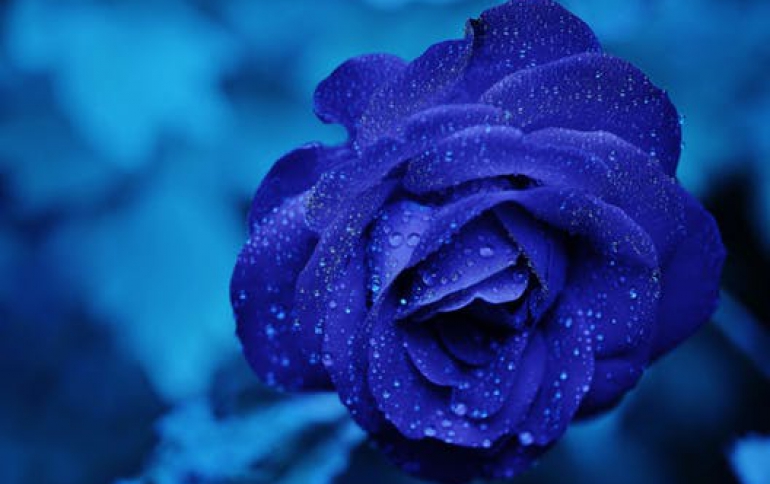 Verbatim to Launch Single-Sided 30 GB HD DVD Dual Layer
The European official market launch will be held at the end of August at the IFA in Berlin.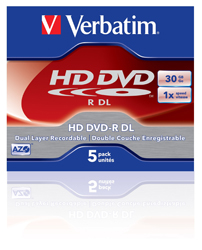 The twin-layer storage medium offers a capacity of 30 Gigabytes and can be written to at 1 x speed. Verbatim is the first brand to launch a single-sided, writeable dual-layer HD DVD-R with 30 GB of data capacity, which is compatible with current drives and burners in the market. The new, high-definition medium offers space for up to four hours of film material in HD quality.
The new HD DVD-R DL 30 GB's proven AZO recording layer technology ensures a high degree of laser sensitivity and error-free reading of the data. Verbatim also uses the DVD-R DL 2P manufacturing process in the production of the HD DVD-R DL. With this method, the two layers are produced one after the other on one side of the HD DVD. Outstandingly precise stampers and precision moulding equipment ensure perfectly flat HD DVDs that comply with all the standards for high recording quality.