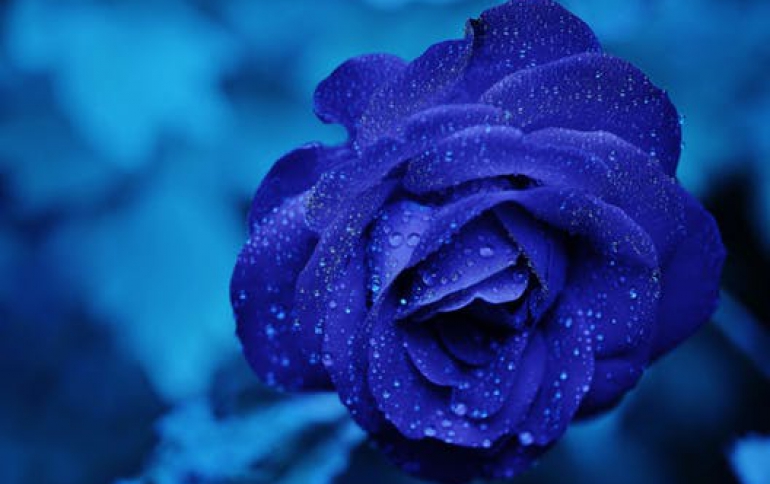 LG Loans Android Devices To Developers
LG Electronics is expanding its LG Android Developers? Program with a new device loaner program that officially launches today. The loaner program was previewed at last week?s LG Android Developers? VIP event in San Francisco, where a new software development kit (SDK), the LG QRemote SDK, was officially introduced.

The developers who attended the LG Android Developers' Workshop had the opportunity to experience the award-winning new LG G2 superphone, check out the LG QRemote SDK and learn more about the overall LG Android Developers' Program.

"By providing the Android developer community with a new SDK and the latest LG devices to test their apps on, we?re living up to our brand promise, 'with LG, it's all possible.' We're giving them the tools to help inspire some great new apps - ones we expect to see on the LG App Store very soon," said Cecilia Son, LG's head of mobile developer relations in North America.

The new LG Device Loaner Program for Android developers consists of a three-step process: registration on the LG Device Loaner Program website (http://goo.gl/Xa7A3L), completion of an order form designating the desired LG device, and return shipping at the conclusion of the 30-day loan period. The LG device loaner program is provided free of charge to the developer community, but the return shipping costs that are covered by the developer.

Supporting the hot new flagship LG G2 superphone and other LG Android devices, the new LG QRemote SDK (http://developer.lge.com) contains the library, documentation and sample codes that enable developers to create their QuickRemote apps to control multiple electronic devices such as TVs, cable set-top-boxes and audio systems, and even air conditioners. This SDK provides developers with open apps necessary to develop IR (infrared) remote sensor-enabled applications.

Developers can create the customized IR remote control apps for certain groups of people such as children or seniors and also add a macro button that enables both TV and cable set-top-box to power on with just one click.