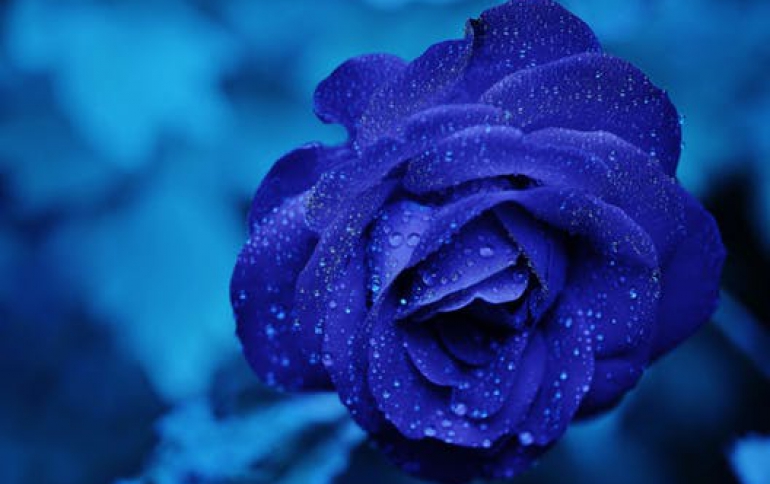 LG Owners Get Free Access to Windows Phone 7 Applications
LG Electronics will provide a free selection of applications to the company's customers with Windows Phone 7 handsets. LG and Microsoft will offer Windows Phone 7 applications across popular categories – including social connectivity, gaming and helpful utilities. Ten free applications with a value of more than USD 30 will be given away every 60 days. LG's Windows Phone 7 customers can download these applications for free (for a period of 60 days) via LG Application Store, which will be accessible directly from LG Windows Phone 7 models.

Selected Windows Phone application developers will be provided with exclusive marketing opportunities and resources to promote their applications with LG. Developers of selected applications will benefit from promotional support through LG's marketing presence and Microsoft's Windows Phone Marketplace. LG will promote the new applications through in-store sales events and on the LG Mobile Global Facebook page (http://on.fb.me/bltMvp), creating a larger market for developers and bringing them closer to their audiences.

What's more, LG will also be offering its Windows Phone 7 customers free access to even more applications developed directly by the company. These applications will also be available from the LG Application Store and will span social networking services, such as Type n Walk and Voice SNS, as well as practical tools like Subway AR.

LG and Microsoft's developer program will kick off in November.