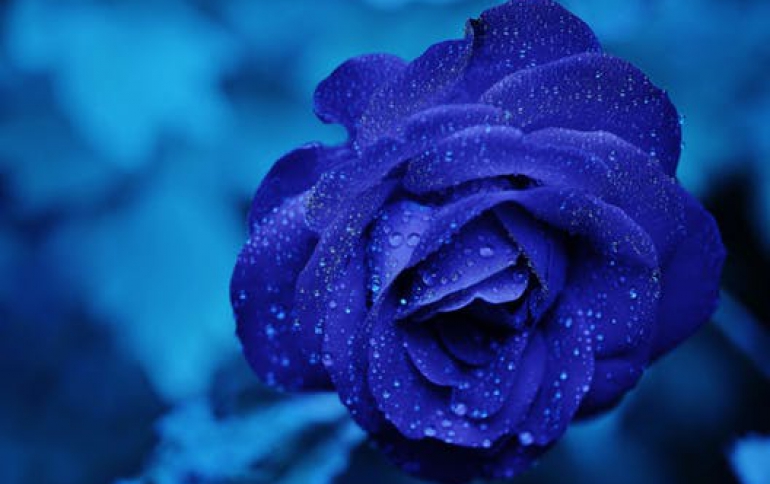 LG Posts Loses In Third-Quarter 2011
The sluggish global economy affected LG Electronics' overall sales in the quarter, while losses on investments in affiliated companies led to a quarterly net loss. However, due to cost controls and efficiency improvements, operating income improved for all four companies compared with the same period last year, the company announced today.

LG posted consolidated third quarter 2011 revenues of KRW 12.9 trillion (USD 11.92 billion) a 4 percent decrease from the same period last year. The company reported an operating loss of KRW 32 billion (USD 29.57 million) versus a third-quarter 2010 operating loss of KRW 185 billion (USD 156.12 million).

"The KRW 414 billion (USD 382.62 million) net loss in the quarter was mainly due to a loss on investments in affiliated companies and net financial expense," LG said.

LG's Home Entertainment Company shipped 6.8 million flat panel TVs from July to September, the most ever in the third quarter. Revenues decreased 7 percent from the previous year to KRW 5.37 trillion (USD 4.96 billion) as a result of weaker consumer sentiment in the global market. Operating profit improved 17 percent over the previous quarter to KRW 101 billion (USD 93.35 million) due to a stronger premium product mix of CINEMA 3D TVs and LED LCD TVs.

LG Mobile Communications Company sales decreased 8.5 percent year-on-year to KRW 2.76 trillion (USD 2.55 billion). The company posted an operating loss of KRW 139 billion (USD 128.47 million). LG plans to focus on the smartphone business and increase sales of LTE (Long Term Evolution) handsets with the launch of the Optimus LTE to drive sales and profit improvements in the quarters ahead.

LG Home Appliance Company posted sales of KRW 2.7 trillion (USD 2.5 billion) in the third quarter, a 1 percent increase from the same period the year before, thanks to strong sales in emerging markets along with the growth of more energy-efficient and smarter products. Despite an increase in raw materials prices and appreciation of the Korean won, the company still managed to improve operating profit by 11 percent to KRW 70 billion (USD 64.7 million) from the same period the year before.

LG Electronics expects to see modest growth in the coming months with competitive LTE smartphones, CINEMA 3D TVs and consumer-friendly, energy efficient appliances. The company will also focus on strengthening profitability through more aggressive cost control and better allocation of resources.