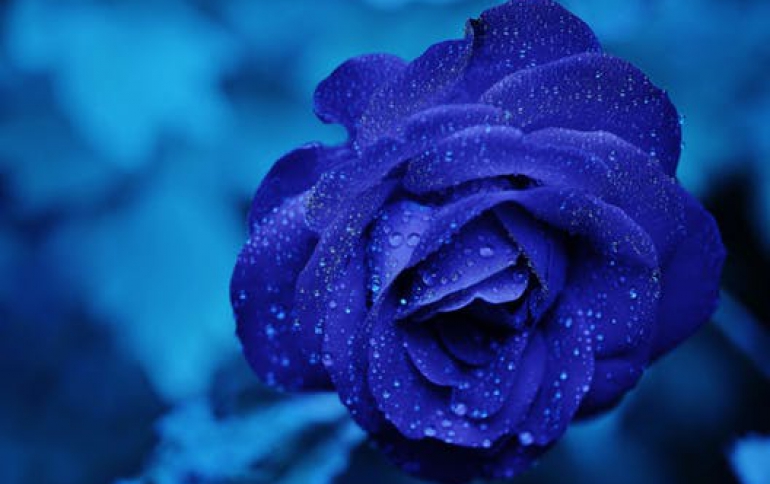 LimeWire File-sharing Service Shut Down
Online file-sharing service LimeWire was shut down by a US federal court on Tuesday following a lawsuit filed by the music industry. The move comes five months after
a federal judge ruling
(last May) that the company behind the LimeWire file-sharing network was liable for infringing the major record companies' copyrights.
LimeWire.com featured a legal notice on its home page on Tuesday stating it was "under a court-ordered injunction to stop distributing and supporting its file-sharing software."
LimeWire software was released in August 2000 and uses peer-to-peer, or P2P, technology to allow users to share music or other files over the Internet.
According to the court's rulling, "LimeWire users directly infringed plaintiffs' copyrights, and that LimeWire engaged in purposeful conduct intended to foster that infringement," and "free distribution of the recordings through LimeWire competes with plaintiffs' sales of the recordings."
The complaint against LimeWire was filed in 2006 by Arista Records, Atlantic Recording Corp., BMG Music, Capitol Records, Elektra Entertainment Group, Interscope Records, Laface Records, Motown Record Co., Priority Records, Sony BMG Music Entertainment, UMG Recordings, Virgin Records America and Warner Bros. Records.
Back in June, eight members of the National Music Publishers' Association (NMPA)
had also filed
a lawsuit against LimeWire for copyright infringement of their musical works on a massive scale.