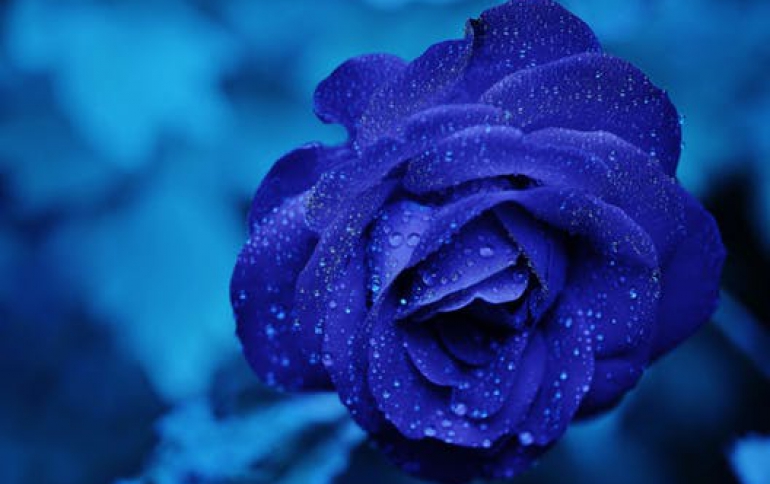 Paypal Integrates FacebooK, Unveils Mobile Payments
PayPal unveiled a new micropayments service on Tuesday that makes it easier to buy digital goods and announced an integration with social networking giant Facebook. At its PayPal X Innovate 2010 developer conference today, PayPal unveiled new technologies and partnerships that will allow people to change the way they pay – accessing their digital wallets from more devices to shop, browse and pay anytime, anywhere.

News at the conference focused on solutions that will allow developers to monetize the three biggest opportunities converging in the technology world today – mobile, social and local. These solutions include new tools for mobile payments and a new digital goods solution that allows consumers to pay for media, music and games in just two clicks.

At the conference, Facebook COO Sheryl Sandberg announced that Facebook will use PayPal to pay its developer community and adopt PayPal's new solution for digital goods to make purchases on Facebook.

PayPal for Digital Goods

PayPal X now provides an online checkout solution designed for digital goods. PayPal for Digital Goods allows consumers to check out in as little as two clicks without being forced to leave their gaming, video, news, music or any other digital experience mid-session. The solution leverages PayPal's pricing for micropayments – just 5 cents plus 5 percent of the transaction.

PayPal Embedded Payments

Addressing a key developer request, PayPal X now provides an online checkout solution for physical goods without having to leave a merchant's app or website. Consumers can create a PayPal account, view payments details, choose a shipping address and approve the payment without being redirected to PayPal, creating a better customer experience and increased customer retention for developers. FundRazr and PayPal Innovate 2009 alumni developer Payvment are early adopters of this new checkout solution. Delivering this product is part of the promise PayPal made at Innovate 2009 to dedicate 30 percent of its product roadmap to requests from the developer community.

PayPal Apps

PayPal is introducing the beta test of PayPal Apps, which will allow developers to embed applications directly on the PayPal website. PayPal Apps will include services such as small business tools, buyer and seller tools for eBay, and new enhanced ways for consumers to move money electronically. Bill.com, CreditKarma, Expensify, Freshbooks, Shipwire and Zuora are already building apps into PayPal.com. Developers attending Innovate were given exclusive access to the beta test, and it will be available to a broader audience next year.

PayPal Business Payments

PayPal is introducing PayPal business payments, a fast, secure method for sending and receiving payments for a flat 50 cent fee. The pricing is designed to lower overhead, reduce invoicing costs, and accelerate expense reimbursements for business services such as payroll, disbursement and rental payments. Early partners using PayPal business payments include Bill.com, Expensify, Freshbooks, Harvest, Plastic Jungle, and Zoho, among others.

Mobile

VeriFone announced that it plans to integrate PayPal into its merchant iPhone app and secure credit/debit card reader. PayPal's Mobile Express Checkout product is now available for merchants, helping them deliver a fast, two-click checkout experience on a mobile device. PayPal also unveiled new functionality and enhancements to the Mobile Payments Library, and introduced PayPal for Mobile 3.0, its latest iPhone app with location-based features.