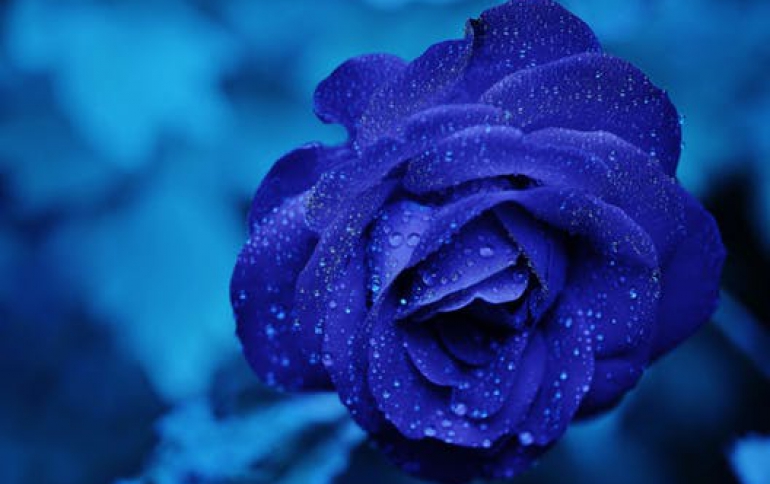 Linux system gives BBC faster Olympics results
The BBC has developed a Linux-based graphics system designed to improve the accuracy and quality of its on-screen results service for this month's Athens Olympic Games.
The broadcaster has installed the portable PC-based system at the Media Centre in Athens and will start using its real-time results when the Games begin on 13 August.
The BBC will receive results from the Athens Organising Committee in an XML format and use SQL databases and HP ProLiant servers to store the information.
Red Hat 8 Linux desktop applications will be used on Apple eMac computers to produce moving '3D' graphics, reducing the need for manual data input and graphics production.
'BBC One will be broadcasting in a live environment, where millions of viewers will be waiting for the latest information - so accuracy, integrity and reliability is incredibly important,' said Andy Townsend, design systems manager at BBC Broadcast.
'Our software makes it easier for the production team to receive and interpret results, which means they can find the most interesting stories as they emerge.'
Townsend says that using open standard technologies, such as Unix, Java, SQL and XML, the corporation will be able to provide a more cost effective, high performance and high availability computing system, 'suitable for the rigorous demands of Olympic schedules.'
The system also includes a wide range of graphic design templates that allow results tables to be created automatically from the data feeds.
'Producers can browse the database for templates they are interested and then create graphics,' said Jon Hanford, senior systems analyst, BBC Broadcast.
'It means producers can choose graphics for any event they want, as soon as they like, so they can create them quicker without any errors.'
Hanford says that if the system is successful at the Olympics, BBC Broadcast plans to roll the technology out to other sporting events.
'A lot of new broadcast technology gets tried out on the Olympics and they are then rolled out for future BBC programming,' he said.
From vnunet