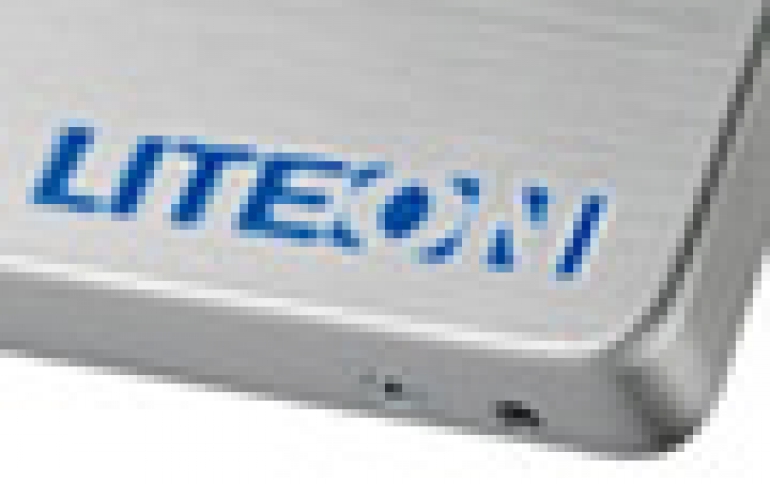 LiteOn To Make SSDs For Toshiba
Liteon IT has landed a big order for hundreds of thousand SSDs from Toshiba, following one from Plextor, according to the company. To meet demand for SSDs generated by increasingly popular tablet PCs and ultrabook laptops, the world's third supplier of optical disc drives has been investing in development and manufacturing of SSDs since 2010, in both OBM (original brand manufacturing) and ODM (original design manufacturing) basis.

Liteon has started delivery to Toshiba, with shipment volume to gradually increase in following months.

Liteon has also garnered an order for the products from Japan?s Plextor to see shipment and sales surge significantly in the second quarter.

Last June, Lite-On also announed a long-term product development partnership for SSDs with Marvell. The two companies have worked together on the HyperDuo technology, which they demonstrated for the first time at the 2011 Taipei International Computer Show. HyperDuo technology allows a single controller to simultaneously control both an SSD and an HDD, combining the advantages of both storage devices - the SSD's high speed and the mass storage of the HDD.

Lite-On has also launched a series of SSD products, which offered the high-speed SATA-6GB / s interface on a wide range of form factors.

The company's development plans include tripling the size of their SSD research and development team by the end of 2012.