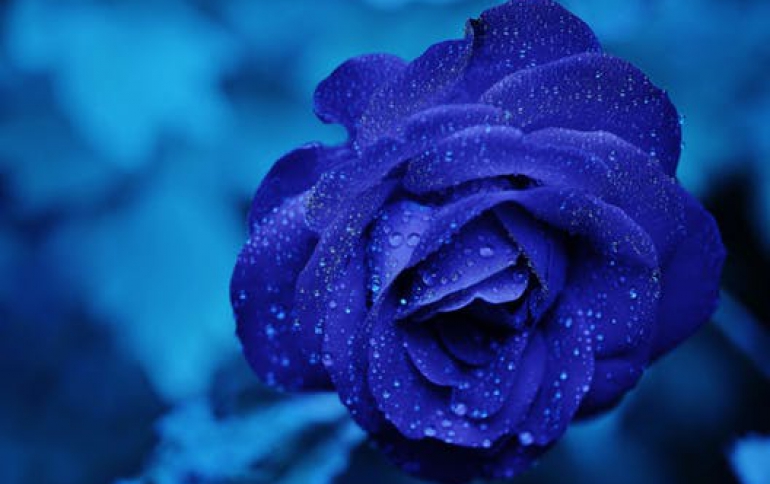 LSI and Seagate Collaborate to Enter PCI Express-Based Enterprise Solid-State Storage Market Segment
LSI and Seagate announced a joint effort to bring Solid State Storage (SSS) to market via an LSI-branded PCI Express board-level solution. Through this joint effort, LSI is expected to deliver board-level products that integrate LSI SAS and PCIe technology with Seagate solid-state drive (SSD) technology. Seagate brings the storage, LSI the controller technology, all wrapped in a SAS package that makes it compatible with the future of data center and cloud infrastructures. Product samples are expected to be available to Seagate's OEM customers in the second quarter of this year.

Market research firm IDC forecasts that SSD revenue in the enterprise segment will reach $2.0B by 2013. PCIe-based solutions will constitute a significant portion of this growing market segment due to their ability to further boost performance, reliability and ease of use within an existing IT infrastructure.