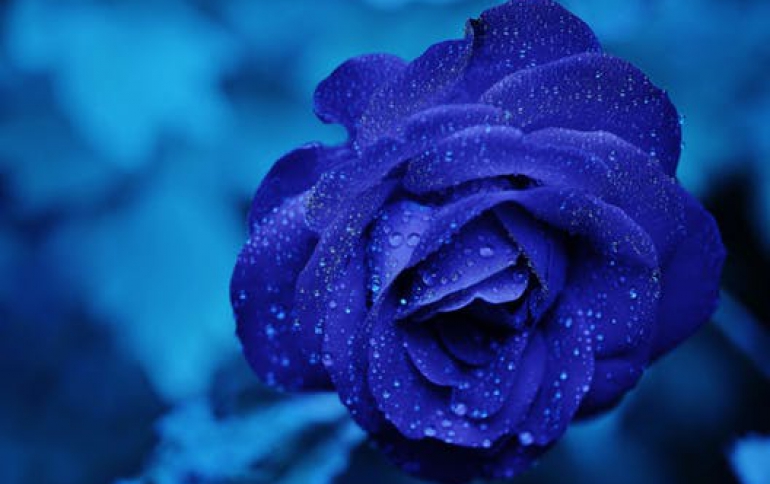 Kingston Launches New Secure USB Flash Drive
Kingston Digital, the Flash memory affiliate of Kingston Technology today released the DataTraveler 5000 USB Flash drive.

The DataTraveler 5000 utilizes patented Secured by SPYRUS technology which supports hardware-based 256-bit XTS-AES and Suite B cryptography, including ECC. Suite B algorithms were specifically selected and approved by the U.S. government. XTS-AES mode is a cipher mode for encryption that is much stronger than CBC, ECB and other modes.
FIPS 140-2 certification requires a validation process that meets federal requirements set by the National Institute of Standards and Technology (NIST). This is critical because many governmental agencies in the United States mandate that sensitive "data at rest" (i.e., all information not in the network) must be encrypted with the FIPS 140-2 standard. Level 2 means the DataTraveler 5000 has a tamper-evident construction which acts to notify any users if their drive has been tampered with. It also has a power-on self test that verifies the encryption mechanism is running properly each time the drive is plugged into a USB port. The drive is expected to receive a FIPS 140-2 Level 3 certificate soon.
The DataTraveler 5000 is available in 2-, 4-, 8- and 16GB capacities. It will also be available with an onboard Malware scanning application via Kingston's extensive customization program.
DT5000/2GB DataTraveler 5000 2GB $ 111.00
DT5000/4GB DataTraveler 5000 4GB $ 185.00
DT5000/8GB DataTraveler 5000 8GB $ 231.00
DT5000/16GB DataTraveler 5000 16GB $ 400.00