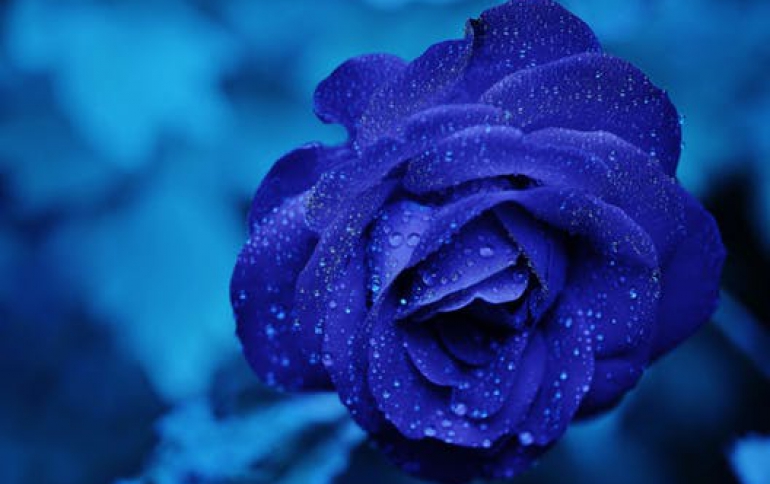 M-Systems and Memorex Join Forces to Market Industry-Leading USB Flash Drives
M-Systems and Memorex have joined forces to provide consumers with the latest USB flash drive storage solutions. The relationship brings together M-Systems' flash innovation and intellectual property with Memorex's legendary brand name and sales and marketing expertise, allowing Memorex to offer unique USB flash-based portable storage solutions to the market.

"We are pleased to enter into this partnership with Memorex and to once again be recognized for our renowned USB flash drive heritage," said Blaine Phelps, worldwide marketing manager for M-Systems' DiskOnKey(R). "Consumers continually look to Memorex for the latest digital storage products and this partnership complements Memorex's existing digital media and computer accessory offerings."

Memorex, known for its high-quality and consumer-friendly products, has led the digital portable storage market in the United States for 5 consecutive years. Memorex's optical storage products range from the company's popular line of music CD-Rs to their award-winning DVD recorders. In the USB flash drive market, Memorex is rapidly solidifying its reputation as a provider of practical, high-quality products that are highly portable, ergonomically engineered, and very affordable.

"The USB flash drive market has grown in leaps and bounds in the past 12 months and it is expected to double in size next year," said Allen H. Gharapetian, vice president of marketing and product development at Memorex. "We are determined to reinforce our existing USB flash drive line-up with new and innovative products that are designed and developed jointly with M-Systems, to assume a leadership role in the market, and to offer our consumers highly reliable, powerful, and affordable solutions."

Memorex is currently marketing USB flash drives, in capacities ranging from 128MB to 2GB, through top retailers and distribution in the United States and abroad.