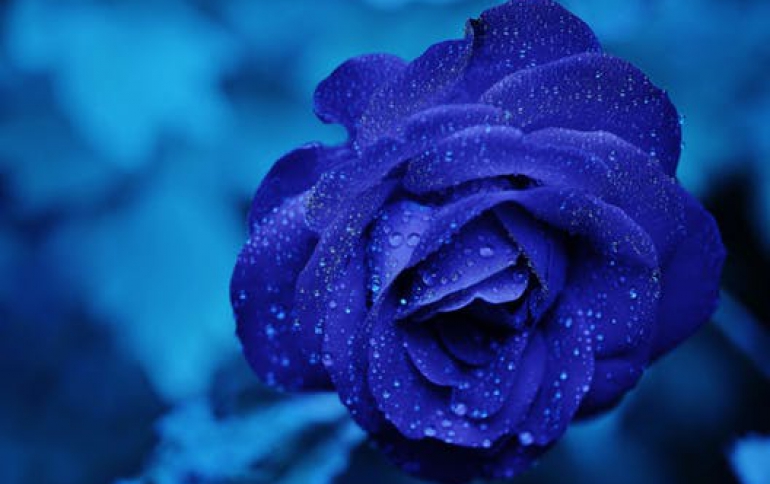 Hitachi America Introduces Performa CP-RS55 High-Performance, Dual-Use LCD Projectors
New projector represents the future of display technology, allowing for use in the office and home with no sacrifice in performance With an eye towards an evolving industry that is placing equal emphasis on versatility and high performance, Hitachi America has introduced a new projector that sets the standard for projection in both the professional and consumer markets. The Hitachi Performa(TM) CP-RS55 meets and exceeds performance requirements for corporate and residential use, while its light weight and portability finally makes dual use in the home and the office a reality. The suggested street price has been targeted at $899.

"The expectations for performance in video displays has risen consistently in recent years, and projector manufacturers have responded with advanced technology that allows for increasingly brighter and clearer images," said Pete Denes, director of sales for Hitachi America. "However, until now, the market has struggled to develop a projector that can be transported from the office to the home and back while maintaining the current standards of quality. The Performa(TM) CP-RS55 dramatically alters the face of the marketplace with its ability to transcend the notion that projectors are limited to use in fixed locations."

With a brightness of 1,500 ANSI lumens but weighing only 4.84 pounds, the new Hitachi Performa(TM) CP-RS55 projector features the high-end performance required for use in corporate, as well as small business environments, and an intuitive user interface makes it ideal for home use.

Additionally, the Performa(TM) CP-RS55 model features Progressive Scan Technology, which lets users enjoy realistically beautiful images with no flicker. Its Equalizing function (Gamma Correction and Color Balance) lets users make adjustments to achieve the desired picture quality, and three Picture Mode settings (Normal, Cinema and Dynamic) allows users to choose the best mode to match the source.

Lastly, the Performa(TM) also allows for a Whisper Mode option, which reduces fan noise to 32 dB. This provides quiet performance in a variety of applications, from the living room to the boardroom or classroom.