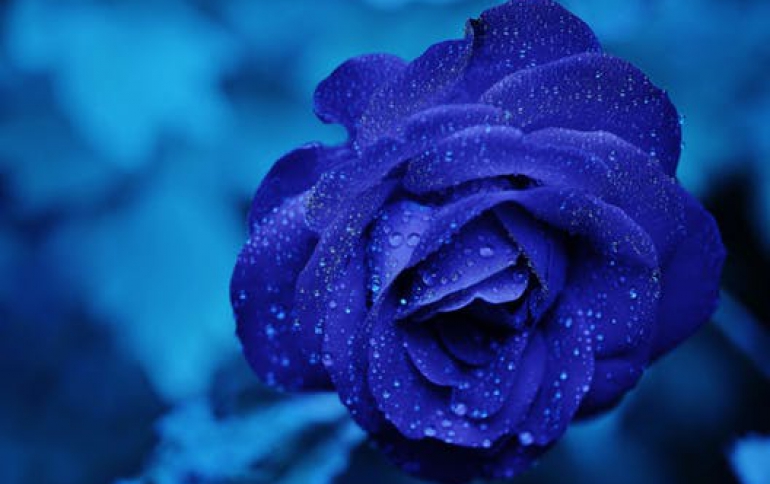 M-Systems and SanDisk Sign Strategic Agreement For Next Generation USB Flash Drives
M-Systems Flash Disk Pioneers Ltd. (Nasdaq:FLSH) and SanDisk(R) Corporation (Nasdaq:SNDK) today announced that they have signed a strategic collaboration and patent cross-license agreement to jointly develop and promote the next-generation USB flash drive platform. The collaboration will establish technology standards to enhance the usability and functionality of USB flash drives in a wide range of applications. The collaboration also opens the door to a standardized platform on which third party software application developers can develop powerful new applications for consumer and enterprise use.

Both companies will contribute to the new USB flash drive standard their considerable patents and other intellectual property in removable flash storage -- M-Systems as the founding technology developer and driver of the USB flash drive category and SanDisk as the pioneer and worldwide leader of flash cards. Once the new standard is established, the two companies intend to license it to foster industry-wide adoption.

"This collaboration signals the birth of the next generation of USB flash drive technology," said Dov Moran, president and CEO of M-Systems. "Combining SanDisk's marketing and standards-setting expertise with M-Systems' USB flash drive innovation and market position will ensure a feature rich product that will provide true added-value to users and businesses."

"SanDisk and M-Systems share a common vision of a world in which computing revolves around the user and their portable storage needs," said Eli Harari, president and CEO of SanDisk. "We have a great deal of respect for M-Systems' product innovations and are confident that the combined strengths of SanDisk and M-Systems will create a compelling new standard in USB flash drives that should enable exciting new applications and new market segments that will unleash the creative power of independent, third party developers worldwide."

Details of the new standard will be revealed at the Consumer Electronics Show (CES) in January 2005. Both companies expect the first products based upon the new standard to be introduced through select channels soon after.

"Our collaboration with SanDisk represents an evolution of our current Smart DiskOnKey Platform to a new and much more powerful standard platform that will enable M-Systems to realize its vision on a larger scale," said Arnon Dinur, vice president and general manager of M-Systems' DiskOnKey division. "The new standards will accelerate the already rapid growth of the category by offering unparalleled value through a wealth of exciting applications for the user."

According to Gartner, a research and advisory firm, the market for USB flash drives is expected to grow from $572 million this year to $1.7 billion in 2007.

"The market for USB flash drives has grown dramatically in the last 2 years. With it has come a raft of innovative add-on software applications to improve functionality beyond the floppy disk replacement. Up to now, these software applications have been largely developed as point products -- requiring customization for each USB drive design. The new collaboration between M-Systems and SanDisk opens the door for much more powerful and standardized applications to be developed across a wide range of products from multiple vendors and independent third party developers. This is one of the keys to the collaboration and will be a huge driver of the category in the coming years," said Wes Brewer, vice president for consumer product marketing at SanDisk.