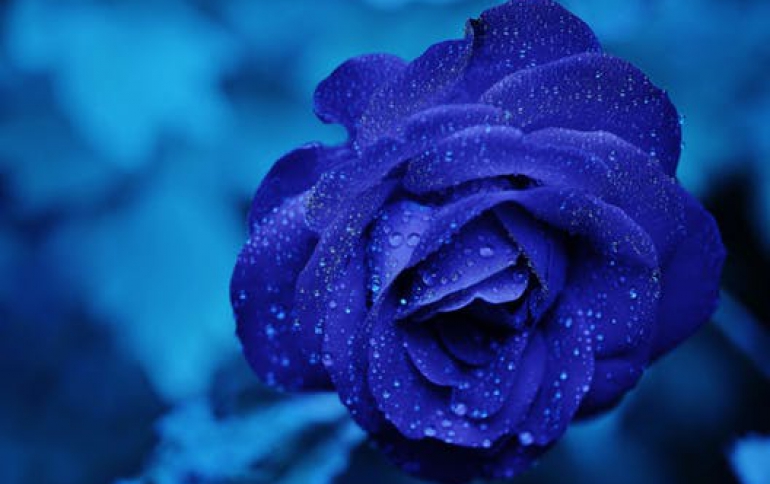 SanDisk Launches Cruzer Micro USB Flash Drive in Mexico
SanDisk(R) Corporation (Nasdaq:SNDK) today announced that it will start selling its Cruzer(R) Micro portable USB flash drive, which is capable of storing large numbers of pictures, text files and music, in Mexico. The announcement was made during a series of press briefings in Mexico City.

As one of the world's smallest USB 2.0 high-speed flash memory storage drives, the Cruzer Micro is roughly half the size of a stick of chewing gum and can be attached to a keychain. Its thin shape makes it easy to plug into a computer USB port without obstructing other USB connections.

The Cruzer Micro will be shipped in three capacities -- 128, 256 and 512 megabytes. That's plenty of space to store large office documents, presentations, images, video files or homework from school.

Oscar Narvaez, sales director of Grupo O'Donnell International, SanDisk's sales representative for Latin America, said that by early October the Cruzer Micro will be available at large retailers, such as warehouse and membership department stores, throughout Mexico. Distributing the Cruzer line in Mexico are three companies -- IMALDI, C & D Comercial and Brightstar Mexico.

"The versatility of the Cruzer Micro should appeal to both office workers and students," said Bruce Baird, SanDisk's national sales manager for Latin America and Canada. SanDisk already sells its highly popular Cruzer Mini USB flash drive in Mexico, and is expanding its retail network to office supply stores.

All Cruzer flash storage drives are "plug and play" compatible with PCs and Apple computers when used with Windows XP, Windows 2000, Windows ME, Mac OS 10.1.2+ and Mac OS9.2.1+. For Windows 98SE, users can install a driver that comes bundled with an included CD-ROM in some markets or can be downloaded from the Internet in other markets. The Cruzer Micro will be shipped with CruzerLock(TM) software, a file encryption product that protects data so that it cannot be accessed by others if the device is lost or stolen.

SanDisk, the world's largest supplier of flash memory data storage card products, designs, manufactures and markets industry-standard, solid-state data, digital imaging and audio storage products using its patented, high-density flash memory and controller technology. SanDisk is based in Sunnyvale, California.