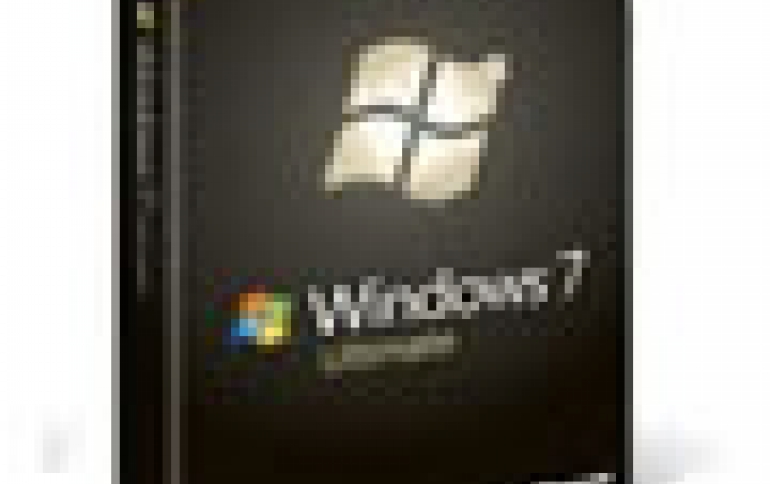 Mainstream Support For Windows 7 Ended
Microsoft's Windows 7 operating system is exiting
"mainstream support"
on January 13, 2015, meaning that the still popular OS won't be receiving any new features or product tweaks. In addition, you won't be able to call Microsoft for free help if you run into an issue with Windows 7 either. But of course, security patches will be provided.
Windows 7 is now entering the extended support phase, which will end on January 14, 2020 - that's same support phase that Windows XP found itself in from early 2009 until its death earlier this year.
Microsoft has already killed standalone software sales of the operating system in October 2013, and Windows 7 consumer PCs stopped being manufactured in October 2014.