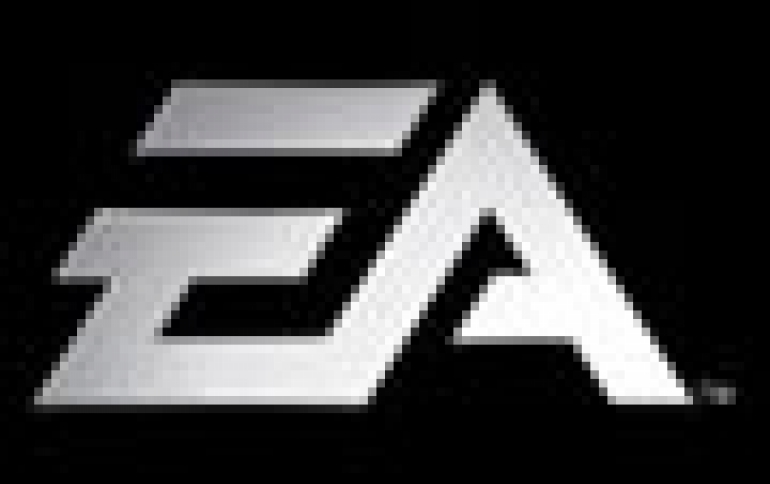 Major Hollywood Actors in Command & Conquer 3 Tiberium Wars
The unparalleled, diverse cast includes Tricia Helfer, Josh Holloway, Michael Ironside, Billy Dee Williams, Grace Park, Ivana Bozilovic, Shauntay Hinton, and more! Electronic Arts today announced that the highly-anticipated Command & Conquer 3 Tiberium Wars game will feature an all-star celebrity line-up for its high-definition, live action video sequences from critically-acclaimed television series such as "LOST" and "Battlestar Galactica," blockbuster films such as Star Wars The Empire Strikes Back and The Return of the Jedi (1980, 1983), Top Gun (1986), Starship Troopers (1997), and The Wedding Crashers (2005), and a former Miss USA pageant winner.

Executive Producer Mike Verdu explains, "Telling a story with a mix of live action and high-end movie-quality computer graphics has been one of the hallmarks of the Command & Conquer (C&C) series. I am delighted that we are bringing the rich game world and epic story for C&C 3 to life with an amazing cast and stunning CG effects - and I can't wait for gamers to see the results. These very talented actors have added tremendous depth and dimension to the C&C 3 game experience."

"When I realized that I wasn't going to be a computer-generated character, but playing a live action role in the C&C 3 game, I was really looking forward to see what was in store," said Tricia Helfer, famous for her role in the Scifi television series "Battlestar Galactica." "Having completed my shoots for the game recently, I can honestly say that it was one of the most fun projects I've worked on … and my costume was awesome."

"This is the most fun I've had since Star Wars!" said Billy Dee Williams, celebrated actor, on the set of the live action shoot for C&C 3. "The game's story and universe are immersive and drew me right in. I was intrigued by my character, GDI Director Redmond Boyle, because he has more depth than I expected from a video game personality. His polished exterior gradually breaks down as the world is plunged into chaos and he eventually shows his true nature under extreme pressure."

It doesn't stop there! C&C 3 will also feature real-life news reporters assuming the roles they know best - anchors and field reporters bringing the world the latest news on the third Tiberium War. These roles are played by John Huck, anchor of the FOX affiliate in Las Vegas and Shanon Cook, freelance reporter for a major news network. These reporters pull from their everyday work to update the world on the devastating war and environmental catastrophes in the game's story.

Additionally, the actor who originated the main role of the maniacal leader of the Brotherhood of Nod in the C&C series, Joe Kucan, is reprising his role as Kane in C&C 3. Millions of C&C fans were elated to hear Kucan would be returning to the series when EA revealed the news this summer.

Currently in development at EALA, C&C 3 will ship in North America and Europe in 2007 for Windows PC.