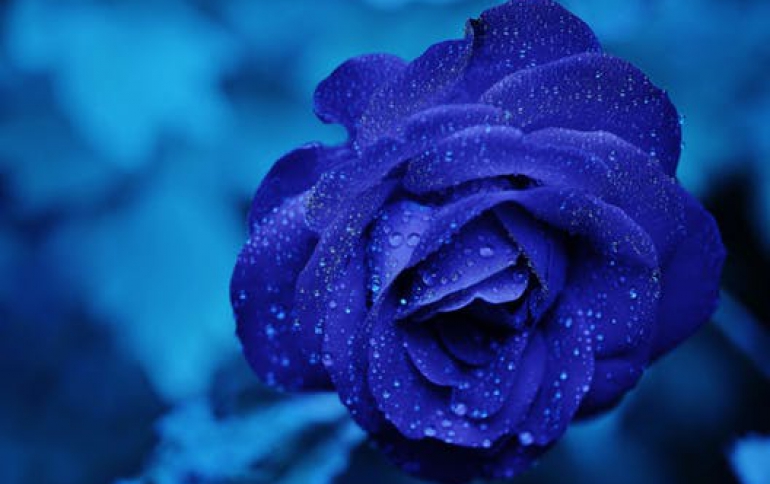 Manufacturers Expand Production Capacity Of Flexible AMOLED Displays
With the growing popularity of the Samsung Galaxy Edge series and the Apple Watch, display manufacturers are expanding their production capacity of flexible active-matrix organic light-emitting diode (AMOLED) displays. While comprising just 2 percent of all AMOLED panel shipments in 2014, the share of flexible AMOLED panels rose to 20 percent of the total AMOLED display market in 2015, reaching 57 million units, according to IHS Inc.
The unit-shipment share of flexible AMOLED is expected to grow to 40 percent of total AMOLED panel shipments in 2020. Rigid AMOLED panel shipments, by comparison grew 30 percent to reach 233 million units in 2015. Production capacity for flexible AMOLED panels is expected to exceed 1.5 million square meters (24 percent of total AMOLED display production capacity area) in 2016,
IHS says that Samsung Display lowered its manufacturing cost for rigid AMOLED panels, to compete with low temperature polysilicon (LTPS) liquid crystal displays (LCDs). Samsung Display's primacy in the rigid AMOLED market, is now leading other panel makers to skip production of rigid AMOLED displays entirely and proceed directly to flexible AMOLED production.