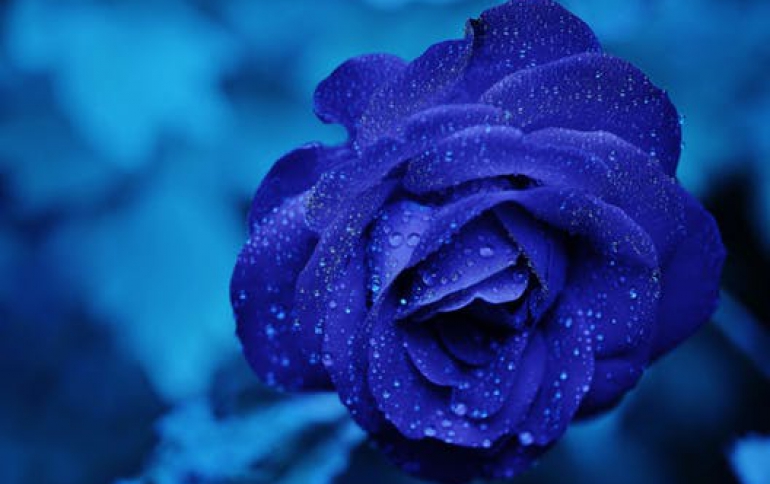 Matrox TripleHead2Go Now Shipping
Matrox Graphics announced that its new TripleHead2Go is now shipping worldwide.
TripleHead2Go
is a palm-sized box that allows you to add three monitors to your workstation, gaming system or laptop, delivering productivity boosts to office work, Surround Design to workstation environments for professionals and an Surround Gaming experience to enthusiasts.
Several game developers have worked with Matrox to make necessary adjustments to their games to ensure compatibility with TripleHead2Go. Such popular titles as World of WarcraftT by Blizzard Entertainment, Half-Life 2: Lost CoastT by Sierra and Valve, and Unreal Tournament 2004T by Epic Games have recently been added to the list, bringing the total number of supported titles to over 135.
Matrox plans to support more game titles and will be making updates available on the web. The Matrox Surround Gaming Utility, a software application bundled with TripleHead2Go that automatically updates game configuration files to have proper settings enabled for TripleHead resolutions, now has over 135 supported titles. Users may download the latest version at www.matrox.com/graphics/offhome/th2go/gaming/home.cfm.
Matrox TripleHead2Go is now shipping worldwide through authorized system integrators and resellers, or, in North America and Europe, directly from Matrox at http://shopmatrox.com. For more information please visit www.triplehead2go.com. TripleHead2Go has a manufacturer's suggested retail price of $299USD.