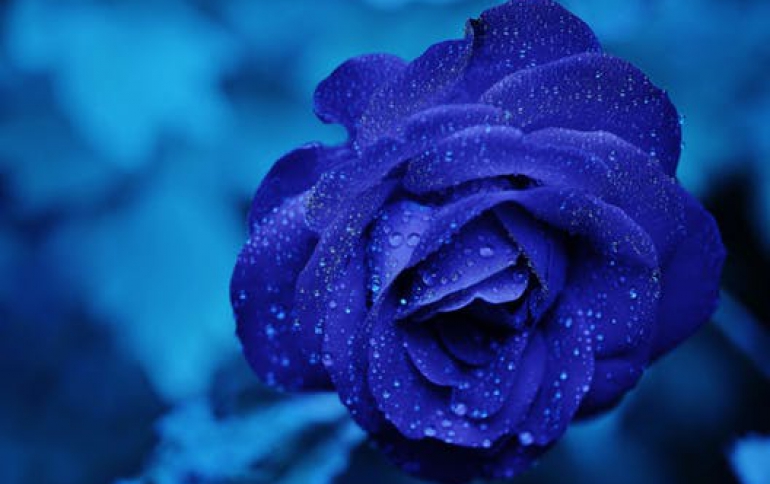 Matrox's First Remote Graphics Unit
Canadian Matrox Graphics Inc., announced Extio F1400, the first remote graphics unit.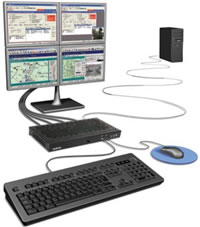 With this solution, the user interface of the computer ( the keyboard, mouse, monitors, audio peripherals, and graphics hardware ) are separated from the rest of the computer by up to 250 meters (820 feet) of fiber-optic cable. Designed for professional applications, this product supports up to 4 digital or analog monitors at a time, and has passive (fanless) cooling.
Matrox remote graphics unit technology can be used in a variety of applications like computer-aided dispatch, security monitoring, and process control.
Matrox Extio provides extra security and reliability by allowing the critical parts of a computer like the disks, memory, and processors to be kept in a separate, secure room. This also saves space at the work station, removes a potentially noisy computer, and allows system administrators to access and maintain the system at a separate location.
The Matrox Extio F1400 remote graphics unit (RGU) has a Matrox-designed graphics chip, 128 MB of graphics memory, dual-LC connector for fiber-optic cable, 4 DVI-I monitor connectors, 6 USB 2.0 ports (4 in front, 2 in back), integrated audio hardware, an optical connector for digital audio output, and analog audio connectors for a microphone input, line input, and line output. To meet different slot requirements, Matrox separately offers PCI or PCI Express (PCIe) fiber-optic interface cards for Extio products.
Matrox Extio F1400 will be available in the second quarter of 2006.
For more information on this product and other Matrox products:
http://www.matrox.com/mga/workstation/3dws/products/home.cfm
.