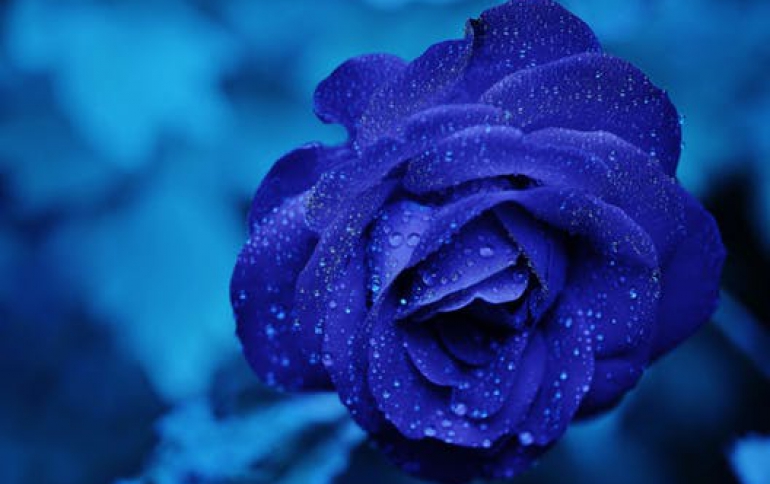 MediaTek and ARM Extend Access Agreement for a Broad Range of the Latest ARM IP
ARM and MediaTek Inc. today extented their relationship with a new MediaTek license for a broad range of ARM Intellectual Property (IP). This includes energy-efficient ARM Mali Graphics Processing Units (GPUs), ARM Cortex processors and ARM System IP for use in smartphones, smart-TVs and Blu-ray players. MediaTek will also be extending its existing license with ARM for the Mali-400 MP GPU used in many of today's leading mainstream smartphonesand smart-TVs.

Used together, the latest Mali-T600 SeriesGPUs and CPUs will enable MediaTek to offer System-on-Chip (SoC) solutions for mobile devices, such as superphones, based on the latest ARM graphics and GPU compute capabilities.